Xbox Fan's Attempt to Surprise His Girlfriend With a Series X Mini Fridge Ends in Adorable Fashion
Published 11/29/2021, 11:14 AM EST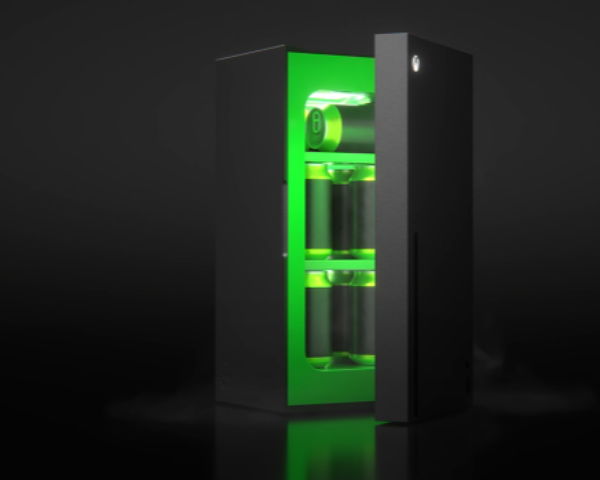 Sometimes things happen at the perfect moment, contributing to what can be termed as either a coincidence or a miracle. Recently, an Xbox fan's attempt to surprise his better half with a mini-fridge ended up in an adorable coincidence. Apparently, the couple had got the same present for each other.
ADVERTISEMENT
Article continues below this ad
The Reddit user, u/mrautomatic17 shared a picture of two Xbox X mini-fridges sitting side by side with a caption that reads, "The girlfriend and I thought we were surprising each other."
ADVERTISEMENT
Article continues below this ad
Clearly, both of them decided to surprise each other with the same product at the same time. Isn't that a lovely coincidence? Furthermore, the comments on this Reddit post are truly adorable. The majority of the users are saying that this is one of the most romantic coincidences they have seen so far. Some users are also sharing similar situations where they were involved in similar coincidences with their partners.
WATCH THIS STORY:  Top-Selling PlayStation, Xbox, and Nintendo Consoles of All Time
Xbox Series X mini Fridge release date
Xbox Series X mini fridge has been released sooner than the anticipated release date in the market as a surprise for all the Xbox fans. Something really funny here is that now it might be easier to grab an Xbox Series X mini-fridge than the actual console from the market.
Back in 2019 when Microsoft announced the idea of a mini-fridge, people made tons of memes on its shape and actually compared it to a real refrigerator.
However, the mini-fridge is now a big reality and most Xbox fans are loving it so far. According to Microsoft, the Xbox mini fridge is one of the most powerful mini-fridges that will essentially help gamers keep their beverages cool as they go through an immersive gaming experience.
ADVERTISEMENT
Article continues below this ad
The cost of this unique Series X mini-fridge is $99.99 (as reported by Windowscentral).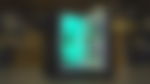 Xbox is definitely producing some really cool and unique products for fans. It will be pretty interesting to see what Microsoft has to offer next year. Whatever it is, it'll certainly be worth the wait. But it's surely going to be something worth the wait.
ADVERTISEMENT
Article continues below this ad
What do you think about this mini-fridge? Let us know.