Xbox Fans Can Now Play This Iconic 2017 Title For Free in the Next 48 Hours!
Published 11/12/2021, 3:09 PM EST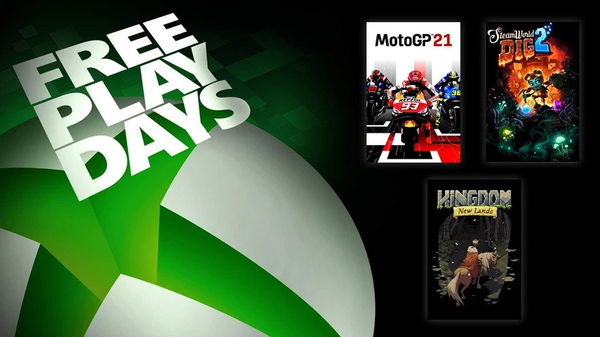 ---
---
PlayStation and Nintendo are launching some much-awaited games left and right. However, it looks like Xbox is not that far behind. With Halo: Infinite coming out soon, Xbox has quite recently announced that players can play Steam World Dig 2 for free for the next 48 hours. And there are two other games that will be available as well.
ADVERTISEMENT
Article continues below this ad
Watch Story: Video Game Franchises returning to console
Steam World Dig 2
ADVERTISEMENT
Article continues below this ad
This 2D action-adventure platform will be free to play for Xbox Live Gold and Xbox Game Pass Ultimate members until Sunday, November 14, 2021. The title is a remarkable platform game with elements of exploration as well. With memorable characters, clean movement, and very pretty visuals, the 2017 title can be considered a classic and players should definitely seize this opportunity.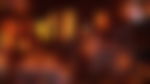 The trophies and other progressions will be recorded. They will then copy on to the purchased versions of the game. This event offers not just Steam World Dig 2 to play for free. Also included will be MotoGP 21 alongside Kingdom: New Lands to play up until Sunday. These 3 titles as of now are at a reduced price at the Xbox digital games store.
The MotoGP 21 offers a  60% discount for both Xbox One and Series X|S edition. The standard edition for Kingdom: New Lands will be available for purchase at a discount of 70%. SteamWorld Dig 2 will also be in the store sporting a 60% discount for the standard edition of the game.
ADVERTISEMENT
Article continues below this ad
One of the other games available, as mentioned before, is MotoGP 21. This game offers the player an experience seen in no other game. It is an immersive, 2-wheeler racing game. The game offers more than 100 riders and also features more than 20 racks as well. The game is known for its realistic graphics and looks.'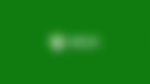 In order to take advantage of this scheme, players will need to go to the Xbox Store. After doing so, they need to go to the 'Subscriptions' menu and then proceed to the Gold member area.
ADVERTISEMENT
Article continues below this ad
Microsoft's moves like this prove to the community that they are in fact serious about retaining their playerbase.