Xbox Fans Can't Contain Their Excitement as Halo Infinite Finally Launches Worldwide
Published 12/09/2021, 7:52 AM EST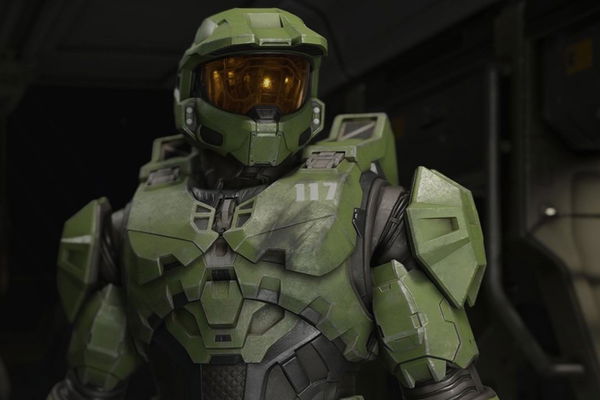 The long wait finally comes to an end as Halo Infinite makes a grand debut across the globe. As expected, the fans are celebrating the occasion on social media while praising its campaign and the multiplayer modes. Players are now ready to become the Spartans and go up against the Abanished. The latest launch also marks the arrival of the seventh main installment in the beloved gaming saga.
When it comes to the entire series, Halo is more than just a video game franchise for most of its avid followers who have grown playing it throughout the years. Especially those who are from the 90s and have witnessed the rise of this universe from the time when the first title came out in 2001. Ever since it was announced that a new Halo is coming, fans were hoping for an early release. However, the wait kept getting longer and longer due to several issues and constant, unwanted delays. But now, it's here and there's no limit to the extent of Xbox fans' happiness.
Fans storm Twitter as Halo Infinite makes big debut
Halo Infinite brings back the traditional campaign storyline, but with a strong multiplayer option for those who do online gaming. And what's even great to hear is that the title delivers on both the fronts, going by the initial reviews so far. After Forza Horizon 5, this could be Microsoft's second best-rated game of 2021. Well, it might even surpass Forza Horizon 5 in case more positive feedbacks keep pouring in large numbers.
Considering how long it took to arrive and how it has already gained a much-needed momentum, it looks like fans will adore it completely. Because they can now enjoy one of the most-awaited games of the year on their consoles, without having to wait anymore!
Meanwhile, Xbox has already begun celebrating the big release as it recently unveiled a massive Master Chief art in London. It will remain on display for the next week at the famous Saatchi Gallery.
Speaking of celebrations, then here's how most of the fans reacted on Twitter upon the eventual global release of Halo Infinite. Some of these reactions are truly epic and energetic. See for yourself:
"The king is back".
"The 6 year wait is over. "
"Goosebumps."
"Just wow."
"Happy Halo."
How did you celebrate upon the launch of Halo Infinite? Show us your excitement levels and share your thoughts in the comments section below.