Xbox Game Pass July 2021 Ends on a High as Battlefield 5, Raji: An Ancient Epic, and Microsoft Flight Simulator Become Available
Published 07/20/2021, 2:12 PM EDT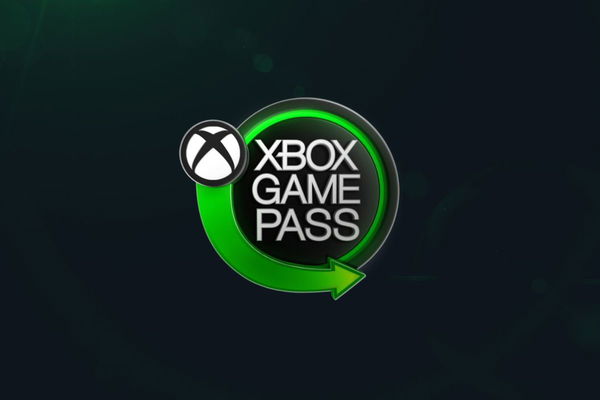 ---
---
Xbox Game Pass for July is going to end with a bang, as the gaming giant rolls out a range of new titles. The American gaming studio has indeed created a fascinating gaming service in the form of Game Pass. It offers top-notch titles at a reduced price for a limited amount of time. This serves as a great way for the players to enjoy their favorite titles without paying the full price.
ADVERTISEMENT
Article continues below this ad
Now, the studio has rolled a great roster of titles in the last leg of July. Gamers can play prominent titles like Battlefield 5, Raji: An Ancient Epic, Project Wingman, and many more.
ADVERTISEMENT
Article continues below this ad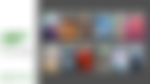 Xbox Game Pass offers several triple-A titles
July is ending on a high note that will leave filled with joy, as the studio offers 12 amazing games. With a blog post, the studio made the announcement and provided an update about all things that are coming to Game Pass. These listed games are going to be available from this point onwards and players can access every single title by logging into their Game Pass.
Battlefield V: It is a well-known fact that EA is preparing to roll out another iteration of Battlefield in 2021. The two studios have already announced a collaboration with one another and it makes Battlefield V's arrival the perfect addti0n. Step into this massive multiplayer title that will take you back into the World War era as it showcases an arsenal of World War weaponry in all its glory.
video source: PlayStation Europe
Cris Tales: This JRPG title offers an amazing experience, as you step into a dark fairytale world. It is up to time mage Crisbel and her minions to fight off the dark and save the world of fairies by rewriting the future.
video source: PlayStation
Atomicrops: This farming simulator is settled in a post-apocalyptic world, where mutated crops and mutants roam the world. It is up to you to save the crops, and the cats, you can even marry townsfolk as well.
video source: Raw Fury
Raji: An Ancient Epic: Step into the mythological world of India, where Raji has been blessed by the gods as she pursues to save her brother and humankind. Raji is the only one who can stop demonic invasion into the human world as she battles through in this epic action-adventure title.
video source: IGN
Last stop: A supernatural crisis has mysteriously brought the lives of three characters together. This title takes place in the present world of London, and it is up to you to figure what is causing the problem and how these three live and are connected with each other.
video source:  Xbox
Blinx: The Time Sweeper- Control time, wrap in the space as Blinx offers a fast-paced action-adventure. He is a clever yet cool character who is hell-bent on fixing the world with his amazing powers.
Crimson Skies: High Road to Revenge- Take to the skies with this epic action-adventure title that takes place in the 1930s era. The skies are ruled by dogfighting jets, Gunships, pirates, and more.
video source: IGN
Microsoft Flight Simulator 2019: The flight simulator title is back on Game Pass and it will allow you to step into the shoes of an airline pilot. Travel the vast airspace as you explore the beautiful airways, scenic routes, and majestic airports of the world.
video source: IGN
Lethal League Blaze: The underbelly of the world is the only place where you can play anti-gravity ball. The world government has banned the sport and underground clubs like lethal leagues are the only places to become the top-rated ball player.
videos source: Team Reptile
Omno: Developed by a solo developer. Jonas Manke, Omno offers puzzles, beautiful landscapes, and many mysteries for you to solve.
video source: GameTrailers
Project Wingman: Do you have what it takes to become the greatest dogfighting fighter pilot? If the answer to the question is yes, then this title serves as the perfect proving ground for you.
The Ascent: Fans of Cyberpunk 2077 will definitely enjoy this solo/co-op shooter title. The Ascent group that has built the world has now died, and it is up to survive in this futuristic landscape.
ADVERTISEMENT
Article continues below this ad
video source: Xbox
This update also promises to roll out DLC content for Player unknown's Battleground and Minecraft as well. What do you think about July's roster of titles? Let us know your thoughts in the comments below.
ADVERTISEMENT
Article continues below this ad
Watch this story: Best Rage Moments of Streamers
Trending Stories