Xbox Games Pass March 2021: Outriders, Yakuza 6, Octopath Traveller and More Games Lined Up
Published 03/17/2021, 4:40 AM EDT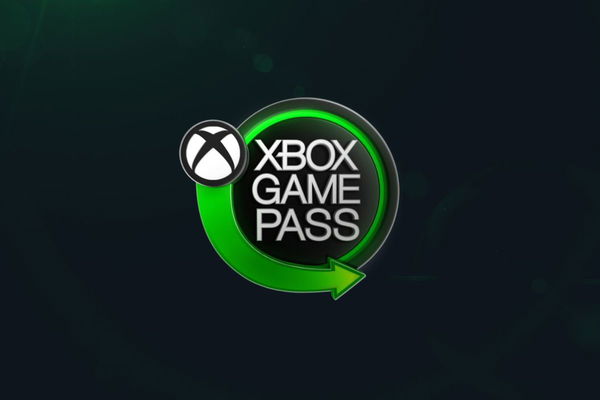 ---
---
Xbox has rolled out yet another massive catalog of titles for March 2021 of Game Pass. With a blog post, the gaming giant has released information about the duration of each title that will step into the subscription. This update will also introduce new Game Pass Perks for Apex Legends, Games Pass quests, and DLC for 3 top-rated titles.
ADVERTISEMENT
Article continues below this ad
Naturally, the onset of the new range of titles in Game Pass will see the existing one's leave. Hyperdot (console and PC), Journey to the Savage Planet (console), and Machinarium (PC) will now be removed indefinitely.
Watch Story: Best Sports Games Available on PlayStation, Xbox, and PC
ADVERTISEMENT
Article continues below this ad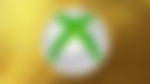 Xbox Game Pass for March 2021 will include 12 titles
With a blog post, Xbox has announced another massive March update for Game Pass. It will introduce many amazing titles, DLCs, and a lot more that will certainly make it worthwhile. Gamers can play these titles for a limited time, which can be purchased from the store with an added discount later on.
The March update will look to welcome the following titles.
Undertale (Cloud, Console, and PC): Dive into the world of an old-school 8-Bit RPG game. This title will be available in the Game Pass today and it is developed by an indie developer Tony Fox.
Empire of Sin (Cloud, Console, and PC) March 18: Live the life of prolific gangsters like Al Capone and his peers in this unique turn-based strategy game. You can build an expansive empire in this title that is set in the 1920's Prohibition-era Chicago underworld.
Nier: Automata (PC) March 18: Step into the futuristic landscape, where humanity has been driven away from earth. Otherworldly mechanical beings have now successfully taken invaded and taken over the planet. It is up to you and a few characters to fend off against these beings, in order to reclaim the lost home planet.
Star Wars: Squadrons (Console) EA Play March 18- Become the elite New Republic fighter pilot, as you take on the evil forces of the empire in this Star Wars game.
Torchlight III (PC) March 18: This is an amazing bird's-eye view action RPG title much like the Diablo franchise. Fend off against the evil forces of the Netherim and its allies in order to save the world.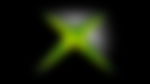 Genesis Noir (Console and PC) March 25: Explore the genesis of the world, which was kick-started by an envious god. You must explore the depths of the universe to destroy creation and safeguard your love.
Octopath Traveler (Console and PC) March 25: This game contains 8 distinct characters, with 8 storylines and 8 travelers. Explore the expansive world of Orsterra to discover the stories of each traveler. Each character will have special abilities, and every decision you take will shape the storyline as you go.
Pillars of Eternity II: Deadfire – Ultimate Edition March 25: This party-based action RPG title will throw into the expansive world that grants freedom to do anything. Every choice you make, every move you take will dictate the world around you.
Supraland (PC): Explore the massive world in this first-person puzzle-solving action platformer. The title will grant you an amazing range of abilities, as you explore and uncover secrets in this open-world puzzle-solving game.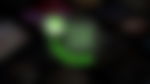 ADVERTISEMENT
Article continues below this ad
Yakuza 6: The Song of Life(Cloud, Console, and PC): Step into the shoes of Dragon of Dojma, Kazuma Kiryu in this action RPG game. Kiryu has recently returned to Japan, after a hearing accident of his stepdaughter Haruka. This incident was no accident, as soon Kiryu learns about evil Tojo and  Yomei clan conspiring against him. He must fight off against these mobs to safeguard his family and uncover the truth behind the attack.
Narita Boy (Cloud, Console and PC): Set in the realm of the digital world, become symphonic in this side-scroller. You must uncover the mysteries of this digital kingdom in order to save it from the evil forces of Stallions.
Outriders (Cloud and Console): This amazing action class-based Shooter RPG title is developed by 'People Can Fly' studios. Tag along with 1-3 other players as you take on hordes of enemies in the expansive world.
ADVERTISEMENT
Article continues below this ad
Trending Stories