Xbox Gives Their Fans a Look Into Their History With an Exciting Documentary
Published 12/13/2021, 8:55 AM EST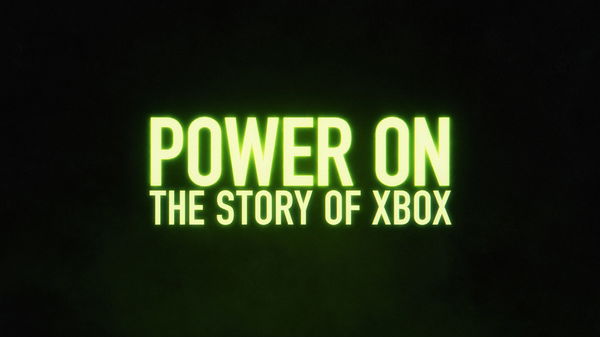 ---
---
Microsoft has released a four-hour documentary about the 20-year journey of Xbox with all the ups and downs since the console's early days. The documentary, titled Power On: The Story of Xbox, is now available to watch for free for all the fans of the beloved gaming console. Power On showcases the highs and lows of the product throughout its exciting history.
ADVERTISEMENT
Article continues below this ad
Xbox recently shared the news about the full-length documentary on its official Twitter account.
"We're Xbox, and we wouldn't have it any other way," the tweet read. The original announcement of this documentary was made last month during the 20th-anniversary stream.
ADVERTISEMENT
Article continues below this ad
Power On documentary reveals a detailed Xbox history
The Power On Xbox documentary is split-up into six episodes, with each of them being 40 minutes long in duration. They cover the entire history of the console from the beginning up to the present day, such as the Xbox, Xbox 360, Xbox One, and Xbox Series X/S.
What's remarkable is that the documentary series is not shy when it comes to talking about the negative aspects as well. In fact, some of the episodes are even named after the 360's highly infamous red ring of death and the ill-judged focus on the Xbox One TV services.
Company's head of programming, Tina Summerford, said that the project of Power On documentary began nearly three years ago, as per VGC. And while planning it, the initial question was "is there a compelling story behind the history of Xbox?"
The team then partnered with an Emmy award-winning documentary film team, in order to bring the real story on the screen.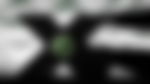 Here's the full list of all the six episodes, in case you want an overview before watching Power On:
ADVERTISEMENT
Article continues below this ad
Chapter 1: The Renegades
Chapter 2: The Valentine's Day Massacre
Chapter 3: And It Didn't Turn On
Chapter 4: Cool, Now What?
Chapter 5: The Red Ring of Death
Chapter 6: TV or Not TV?
Power On: The Story of Xbox is currently available free to watch on YouTube, Redbox, The Roku channel, Microsoft, and IMDbTV.
Have you already watched this documentary? If yes, then do share your thoughts with us.
ADVERTISEMENT
Article continues below this ad
You can drop your reactions in the comments section below.
WATCH THIS STORY: Why is GTA San Andreas so Good?