Xbox Gold Live Price Increase Pushes Towards Game Pass Ultimate
Published 01/22/2021, 3:14 PM EST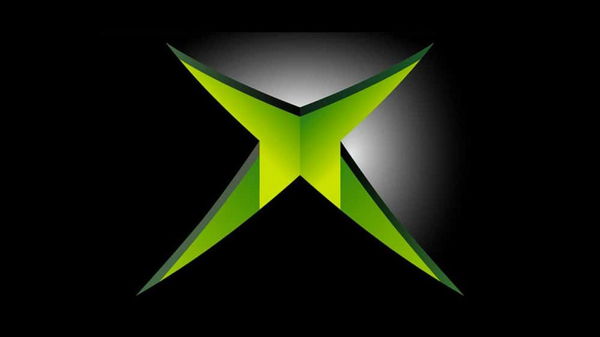 ---
---
Xbox has increased the price of the Gold membership. However, the gaming studio has come up with lucrative deals for elongated subscriptions. The increased the prices for Gold membership could lead to the gamers switching to the game pass.
ADVERTISEMENT
Article continues below this ad
The gold membership offers a catalog of multiplayer games that members can enjoy for a limited period. Members can also purchase a number of titles for a discount from the store.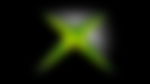 ADVERTISEMENT
Article continues below this ad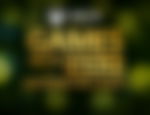 Xbox users might switch to game passs
According to a Twitter user, Wario64, Xbox is now offering Gold subscriptions at a slightly increased rate. Users can find the new rates below, and they will also receive an email from Xbox regarding the pricing changes.
For the pricing of new gold membership, gamers can also purchase a game pass for PC and console, EA Play and their cloud gaming services.
In the official announcement, the gaming studio cited their reasons for readjusting the prices.
"Periodically, we assess the value and pricing of our services to reflect changes in regional marketplaces and to continue to invest in the Xbox community; we'll be making price adjustments for Xbox Live Gold in select markets.
"In many markets, the price of Xbox Live Gold has not changed for years and in some markets, it hasn't changed for over 10 years."
However, the gaming studio has brought down the rate for elongated membership duration, if purchased from Amazon and Costco.
Gamers can purchase a 12-month membership for just $59.99 from Amazon while the 24-month duration code from Costco will only cost $94.99.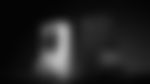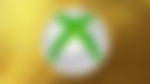 ADVERTISEMENT
Article continues below this ad
The brand continues their push towards game pass by increasing the prices of gold membership. Game pass regularly sees major titles coming to it.
In the month of January, game pass offered titles like Injustice 2, Torchlight 3, PES 2021, What Remains of Edith Finch and many more. Major titles like Control, Among Us, and more, will also be coming to game pass.
The gaming studio will also offer the purchase of a game pass at a discounted price of $14.99 after renewal.
ADVERTISEMENT
Article continues below this ad