Intel CEO Reveals Massive Chip Issue Could Ruin the Future of Next-Gen Console Sales
Published 12/21/2021, 3:06 PM EST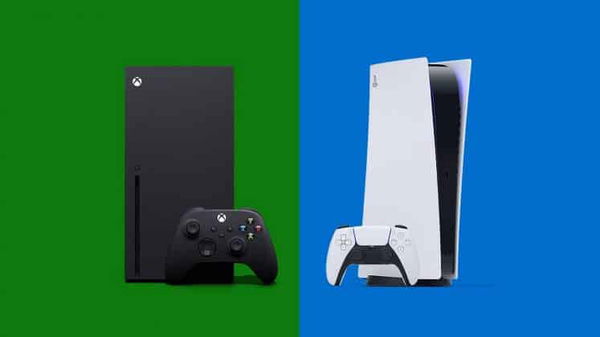 ---
---
It's nearly the end of 2021 and still, it's not getting any easier to get your hands on a PS5/Xbox Series X console. Playing a role in making things difficult are scrappers, the market demand, and more. But the primary reason behind this ongoing issue is the shortage of semiconductor chips. These chips are a crucial part of PlayStation 5, Xbox Series X/S.
ADVERTISEMENT
Article continues below this ad
This means companies have to limit their manufacturing according to the availability of these chips in the market. Unfortunately, now according to the CEO of Intel, this shortage of chips can last as long as 2023, mitigating the possibility that next-gen consoles could sell well in the near future.
ADVERTISEMENT
Article continues below this ad
A massive shortage of PlayStation 5, Xbox Series X, and S
In a recent press conference, Pat Gelsinger (CEO of Intel), as reported by Game Informer said, "The overall semiconductor shortage is quite significant and the semiconductor industry was growing about 5% per year before COVID. COVID disrupted the supply chains, causing them to go negative. Demand exploded 20% year-over-year and disrupted supply chains created a very large gap…and that exploding demand has persisted."
WATCH THIS STORY: Toughest Video Game Bosses of All Time
Later on, he also highlighted the point that it is going to take some time to level out the supply and demand gap. However, he also said that the company is working in the right direction to address this serious issue.
ADVERTISEMENT
Article continues below this ad
Mainly, the pandemic restrictions and lockdowns disrupted the manufacturing rate of these chips. And Intel is building expansive facilities to decrease this shortage in US and Europe as soon as they can.
Of course, these shortages have been a great headache for all the big companies. The huge gap between demand and supply is increasing constantly. It also affected the manufacturing rate of the Japanese company's highly popular and in-demand console, the Nintendo Switch. Back in November 2021, Nintendo announced that it is going to cut down the manufacturing rate of Switch consoles by 20%.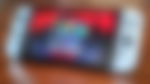 ADVERTISEMENT
Article continues below this ad
Do you think this shortage is going to last as long as 2023? Let us know in the comments section below.