Xbox May Update Brings Improvement to Quick Resume Games And Introduces Passthrough Audio
Published 05/11/2021, 1:01 PM EDT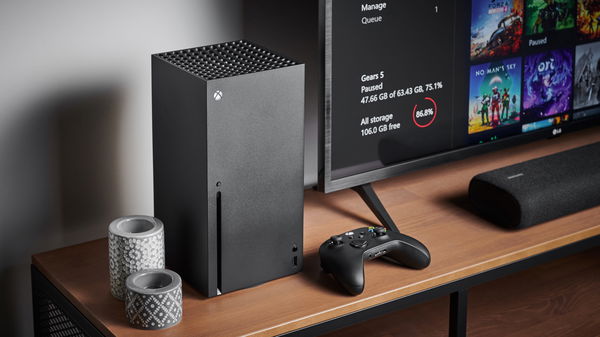 ---
---
Xbox provides periodic updates for the consoles UIs and other software that work alongside. These updates aim to make the user experience smoother and faster. Furthermore, many updates are improvements to the existing UI. This helps in keeping the software up to date for as long as the user intends to run the console.
ADVERTISEMENT
Article continues below this ad
Microsoft spends a considerable amount of time producing a new console. The event takes place approximately once in five years, and users of the old technology have to continue using it for a long period. Keeping the software from going outdated makes the everyday experience with the console satisfactory.
This month's update includes improvements to Quick Resume Games and other additions based on customer feedback. The Quick Resume feature allows players to resume games exactly where they last left them. Xbox's Velocity Architecture in Xbox Series X|S makes this technology possible. Furthermore, the update will add some enhancements to this existing tech.
ADVERTISEMENT
Article continues below this ad
"Easier to identify and access games that support and are saved to Quick Resume. You'll be able to see if your current game supports Quick Resume with a new tag. Gamers on Xbox Series X|S can also take advantage of a new group that lists all the games currently saved in Quick Resume. You can use the group to see which games are ready to launch from Quick Resume and launch from there. Like other groups, you can add it to Home for quicker access or customize your experience by removing a game from the Quick Resume state."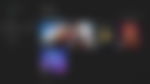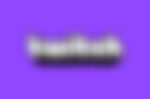 Xbox introduces a new audio option for media streaming apps
Xbox has finally added pass-through audio to the console. What this entails is, audio from streaming applications will now exit the console with no intermediatory alteration. Therefore, audio from these apps will definitely sound better than before.
ADVERTISEMENT
Article continues below this ad
Here's how to enable this function in your console.
"Passthrough lets audio decoding from media apps on your compatible HDMI devices bypass the console for the highest quality listening experience with your external sound system. To start using it, see the new Allow Passthrough button on the Xbox audio settings screen. You'll see an indicator in the guide when you use a compatible media app with passthrough audio enabled."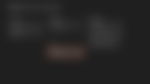 ADVERTISEMENT
Article continues below this ad
This update will also host other enhancements like a new dynamic background, game trailers with Game Pass, and other updates for the Xbox app for Android and iOS.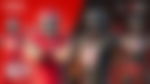 Trending Stories