Xbox Might Have Multiple Big Surprises in Store for Us in August
Published 08/07/2021, 2:05 PM EDT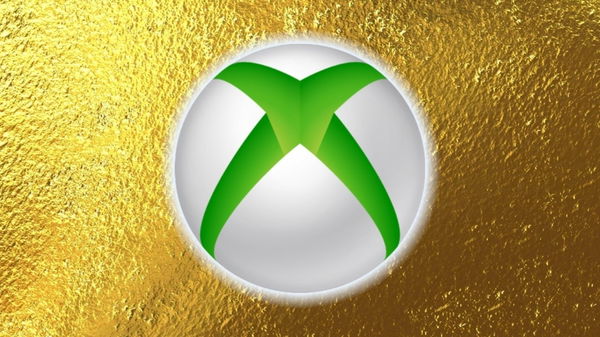 ---
---
Xbox already saw a fantastic start with 2021 as the American giant completed the Acquisition of Bethesda and its subsidiaries. The two studios already took over the world with their impressive E3 showcase. Moreover, August contains 3 massive events for the American gaming giant. These events could hold crucial trailer reveals, enticing news for Xbox Games Pass owners, and other important announcements.
ADVERTISEMENT
Article continues below this ad
This might be a great time for fans to purchase the Game Pass subscription as the live service continues to become more lucrative.
ADVERTISEMENT
Article continues below this ad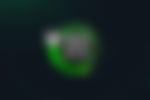 Xbox might reveal exciting new titles in August
The American gaming firm has already acquired a roster of gaming studios that might be secretly working on new IPs. There are three major events that are going to be held in this month alone that will shine a bright light on the indie industry. First up on August 10, the IDA Xbox event, tailormade for smaller studios, will take place.
Next up on August 19, Bethesda will host a three-day event in Quakecon 2021 that could also reveal more exciting news for Bethesda fans. Lastly, the studio has agreed to attend the biggest event of the month in Gamescom 2021 that will take place on August 25. This event will definitely be the biggest opportunity to showcase the gameplay trailer for the upcoming Halo title. Fans can expect to see sequels of titles Hellboy, Fable, and many more.
ADVERTISEMENT
Article continues below this ad
video source: JayWood2010
Halo could receive a Battle Royale mode
Halo is probably going to take the center stage as the studio recently hosted a closed beta. The community was able to uncover juicy secrets within the tech preview and closed beta. The closed beta shed light on a loot tier system along with live location ping, and a few important keybinds. Every listed feature is a trademark for any Battle Royale title, and it just might become reality.
ADVERTISEMENT
Article continues below this ad
The Battle Royale genre only has a few important titles, while other titles like Warzone and Apex Legends are battling the issue of hackers. This just might be the most opportune moment for Xbox to reveal the gameplay trailer for Halo's first Battle Royale game. Halo may have been a pioneer for FPS genre, but Battle Royale is the evolution that the genre has spawned over the years.
Watch this story: Crime/Gang games coming in 2021
Trending Stories