Xbox Series and PS5 : Quick Guide to Order the Latest Consoles
Published 09/17/2020, 11:24 AM EDT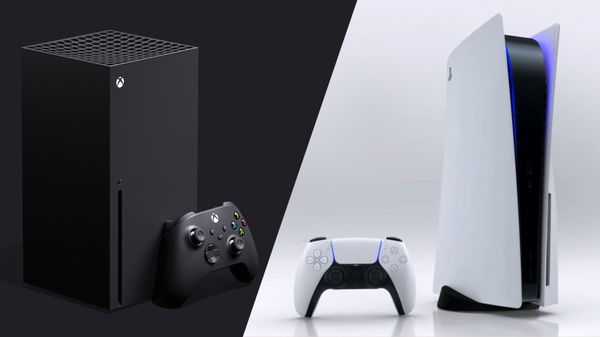 ---
---
Preorders for the Xbox Series X and S will open on September 22. Microsoft had recently announced that the Xbox Series X will be available for $499 and Series S will be available for $299. Based on a listing on Target, Pre-orders will go live at 8 AM PT/ 11 AM ET.
ADVERTISEMENT
Article continues below this ad
The consoles will be released on November 10. However, Sony also revealed the price and release date for the PS5. PS5 pre-orders have already gone live and the reaction to it has been overwhelming. The console-war has just taken its most interesting turn so far.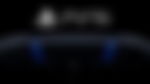 ADVERTISEMENT
Article continues below this ad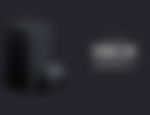 Pre-order Xbox series X and S through Xbox All Access
Xbox All Access is the financing program through which users can pay for their new console in monthly payments. This reduces the burden of paying the full $499 or $299 at a single time.
The Xbox Access was introduced at the time of the Xbox One. Customers don't pay the full amount together, but still get the Xbox Game Pass Ultimate, xCloud game streaming, Xbox Live Gold, and an EA Play Subscription.
All Access for Xbox Series S comes at a handy cost of $25 per month for 24 months and $35 per month for 24 months for Xbox Series X. WIth some quick maths, it becomes apparent that All Access is a cheaper alternative.
Microsoft will soon launch the details to sign up for All Access for the latest consoles and fans are waiting eagerly for it. It will be available in 12 countries around the globe.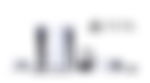 Pre-order the PS5 before it gets SOLD OUT!
The PS5 will be released on November 12. Pre-orders for the gaming console will kick off on September 17. The PS5 is priced at $500 and the digital-only version costs $400.
Currently, most sellers are only accepting registrations for pre-orders. However, some sellers have already started taking pre-orders. This led to crashed sites as the demand for the PS5 is huge.
ADVERTISEMENT
Article continues below this ad
Customers can pre-order their PS5 from :
The pre-orders of both the gaming consoles will be live soon. Microsoft and Sony, both have announced the prices and reveal dates. The console war is getting more and more intensified every day. Some people are still on the fence about their decision and some have already decided their favorite console this season.
ADVERTISEMENT
Article continues below this ad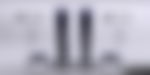 Trending Stories