Xbox Series S Price in UK A Big Threat to PS5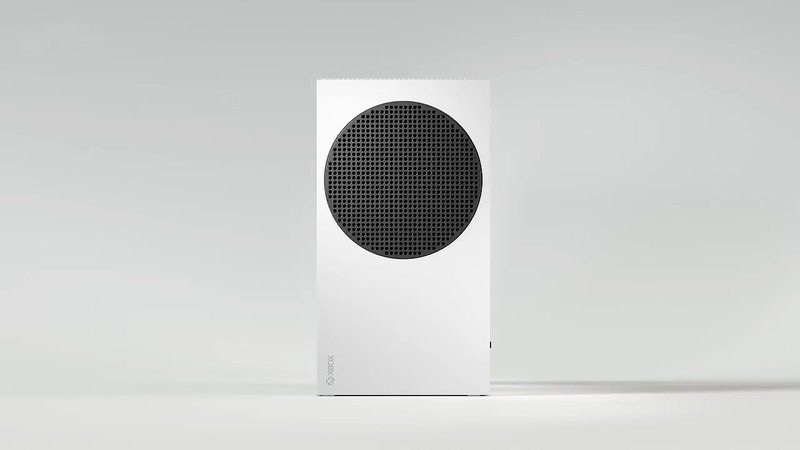 After leaks and rumors spread like wildfire, Microsoft unveiled the price for the Xbox Series S yesterday. The company's worst kept secret, a next-gen console was announced at just $299. However, it will retail for a higher price tag of £249.99 in the UK market.
👀 Let's make it official!

Xbox Series S | Next-gen performance in the 🔎 smallest 🔍 Xbox ever. £249.99 (ERP).

Looking forward to sharing more! Soon. Promise. pic.twitter.com/fGp13TkFjU

— Xbox UK (@xboxuk) September 8, 2020
Xbox Series S – The one to beat
When the price of the Series S is weighed against the price of other products in the UK, it further highlights how affordable the console would be. Nintendo Switch, for example, was launched at a price higher than what the Series S will retail for in the market.
Given the fact that the Xbox One had launched at an inflated price in the UK compared to the US market, this wasn't something the community saw coming. Microsoft's sudden decision to make changes in pricing for the next-generation was hardly expected.
Specifications for the Xbox Series S are listed down below:
All-Digital

1440p at up to 120FPS

DirectX Raytracing

Variable Rate Shading

Variable Refresh Rate

Ultra-Low Latency

Custom 512GB SSD

4K Streaming Media Playback

4K Upscaling for Games
The Xbox Series S is white and is touted as the smallest Xbox ever. Many have mocked the design cues for the console, but the Series S does feature a certain distinct style compared to older Xbox products.
The events that led to the reveal have made for rather a funny tale. Leaks on the Series S' design and specifications made rounds on the internet months back. However, things took a sharp turn yesterday, and Microsoft had no choice but to respond.
What will be Sony's move?
Next-generation consoles were speculated to retail for a price higher than the current-gen. Microsoft has put an end to that rumor with the Series S priced at $299.
Now, the pressure is on Sony. Many experts have remarked that the PS5 might cost higher than the Xbox Series X. If that comes true, Microsoft will have an added advantage in the market.
If Sony want to rule next-gen gaming, they will have to price their consoles aggressively. There is no news on a low-cost counterpart of the PS5. The onus is now on Sony's marketing strategy to make the console giant the ultimate winner.