Xbox Series S Reviews Reveal Disappointing News About its Storage
Published 11/06/2020, 8:20 AM EST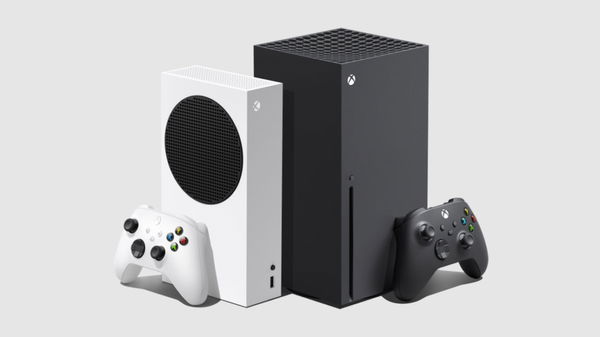 With just a few days left for its release, the Xbox Series S reviews are finally out.  As per The Verge, the Xbox Series S is a "small console with big potential". It is programmed to run games with 60 FPS on a maximum resolution of 1440 pixels. At first glance, these specifications seem decent. However, Microsoft's cheap next-gen console has its own set of problems.
ADVERTISEMENT
Article continues below this ad
The Xbox Series S easily runs games at 1080p, but the console does not fulfill Microsoft's claims of running games on a 1440p resolution. The games only hit the desired resolution mark at 30 fps. As a result, playing games in 1440p and 60fps might be an unachievable target for the console.
ADVERTISEMENT
Article continues below this ad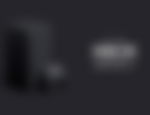 However, the biggest upset in the Xbox Series S is its 364 GB usable storage space.  To compensate for this, Microsoft had promised that the install size of games on the Series S will be 30% less than the Series X. But according to Tom Warren from The Verge, Gears 5 is 76.4 GB on both of Microsoft's next-gen consoles, and many games could pose the same problem.
How to expand the Xbox Series S usable storage?
To increase the Series S storage, players can buy a 1TB expansion card. However, the expansion card itself is worth $219, and spending such a staggering amount on a console worth $299 just doesn't add up. An Xbox Series S with a 1 TB expansion card costs more than the Xbox Series X and the PS5.
Apparently, there seems to be no proper solution for the storage problem at the moment and players will have to manage accordingly. Considering the game size of the next-gen AAA games, the Xbox Series S storage might not be enough.
For example, Activision's upcoming title Call of Duty Black Ops Cold War encompasses over 130 GB data and surprisingly, the Xbox series S will only be able to store two such games.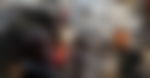 Is Microsoft's cheaper next-gen console worth buying?
Aforementioned, the Xbox Series S has serious storage issues. However, a 364 GB storage is not an immense disappointment for everyone. On an average, the Series S will still be able to incorporate 4-5 games at a time, and it is enough for a casual gamer.
Owing to its minimal $299 price,  the Series S is not a worthy opponent for the Xbox Series X or the PlayStation 5, and it seems that storage wasn't even Microsoft's biggest priority. The American tech-giant just wanted to deliver a console for the casual gamers who would not want to spend $500 on a gaming equipment.
ADVERTISEMENT
Article continues below this ad
Also, the Series S offers some brilliant features like Quick Resume that lets players switch between multiple games in less than 10 seconds. Last, but not least, it is a very compact console. It has a sleek design and casual gamers wouldn't have to compromise a lot of space.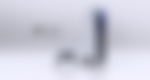 ADVERTISEMENT
Article continues below this ad
To sum up, the Xbox Series S is not the most promising gaming console for a hard-core gamer. However, a lot of casual gamers will be satisfied with its performance and minimal price. The console war is just a week away, and the Sony-Microsoft rivalry looks more intense than ever.