Xbox Series X/S 2021 Exclusives List Hints at Hellblade 2 Delay
Published 01/17/2021, 2:51 PM EST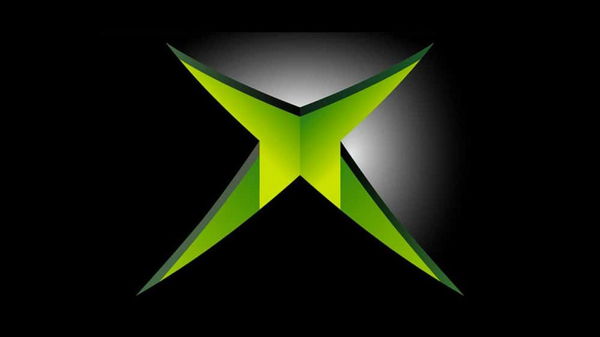 ---
---
The constant battle of releasing a better range of exclusive titles led Xbox to buy out Bethesda Studios last year. Although the deal has not been inked just yet, it could turn future titles into Xbox exclusives. The studio, however, has released a promising list of exclusives for 2021 that are coming to its consoles and PC. It includes some of the biggest names that could turn the tide of console war in its favor.
ADVERTISEMENT
Article continues below this ad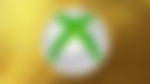 ADVERTISEMENT
Article continues below this ad
Xbox list of exclusive includes major titles
The list of Xbox games has revealed some interesting names that fans are already looking forward to. It includes a massive array of 29 exclusives games that includes much-expected titles like Halo infinite, The Medium, ExoMecha 2021, Microsoft Flight Simulator Summer 2021 and The Gunk.
Halo Infinite
This is probably one of the most impressive projects of the franchise that will plunge you into the expansive universe of Halo. The latest edition is expected to bring the entire franchise back into the spotlight and once again make it one of the biggest games.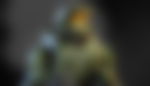 The upcoming addition to the critically acclaimed franchise will showcase a massive campaign storyline centered around everyone's favorite spartan soldier 'Master Chief'. Developers of the game released a teaser of the game a couple of years ago, and it seems like in 2021 it will finally see the light of the day.
The Medium
Bloober Team's biggest project The Medium will be released on January 28th. The game is based on a psychological horror concept centered on two alternate realities mysteriously connected with one another.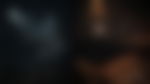 Players will take on the role of a protagonist who serves as a medium that can perceive both the worlds. Gamers will have to survive this haunting experience while also trying to solve the many mysteries that lie in both realities.
Exo Mecha 2021
Developer Twisted Red has offered an interesting free to play first-person shooter title in Exo Mecha 2021. It serves as a competitive shooter based on a war that takes place on a newly discovered planet of Omecha.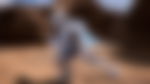 Gamers will have to put their skills to the test against one another in this fast-paced game centered on a warring planet where many species will collide to claim supremacy. The game was originally teased last year and is now fast approaching release day.
Microsoft Flight Simulator-Summer 2021
Microsoft is also looking to release a sequel to one of its most revered titles in Flight Simulator-Summer 2021. It was teased a few weeks ago with a release date aimed for 2021.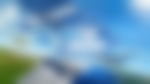 The game will once again enable players to step into the shoes of a pilot as you cruise around the world. The game will showcase a wide range of aircraft from fast-paced supersonic flying beasts to lightweight civilian aircrafts.
The Gunk
The team behind the SteamWorld franchise is going to reveal an interesting title that will give scavenger hunt a new meaning. It was teased last year in the Xbox event, and it is will release in 2021.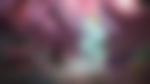 The Gunk will take two friends on a universal scavenger hunt from one planet to another in pursuit of resources and materials. The duo must work together to harness every resource from other planets that can be sold for a profit later on.  Things will not be as easy it may seem as each planet contains terrifying monsters and alien life forms that the two scavengers must take on together.
The list also includes 24 more exclusive titles
ADVERTISEMENT
Article continues below this ad
There are several more exclusives titles that will be released in the year and they are as follows;
Adios – 2021
The Artful Escape – 2021
The Ascent – 2021
The Big Con – 2021
CrossfireX – 2021
Dead Static Drive – 2021
Echo Generation – 2021
The Last Stop – 2021
Lake – 2021
Little Witch in the Woods – 2021
Psychonauts 2 – 2021
RPG Time – 2021
Sable – 2021
Scorn – 2021
She Dreams Elsewhere – 2021
Shredders – 2021
Song of Iron – 2021
Tunic – 2021
Twelve Minutes – 2021
Unexplored 2: The Wayfarer's Legacy – 2021
Warhammer 40K: Darktide – 2021
Way to the Woods – 2021
The Wild at Heart – 2021
Hellblade 2 is missing from the list while it contains every other name that was teased last year. This only serves as a hint for a delay in the game's release, which could be announced soon. The ongoing pandemic has already caused major disruption in the production process for many titles. So it would not be surprising to see yet another title fall prey to the same.
ADVERTISEMENT
Article continues below this ad