Xbox Series X/S Controller Has a Secret Feature
Published 02/09/2021, 2:55 PM EST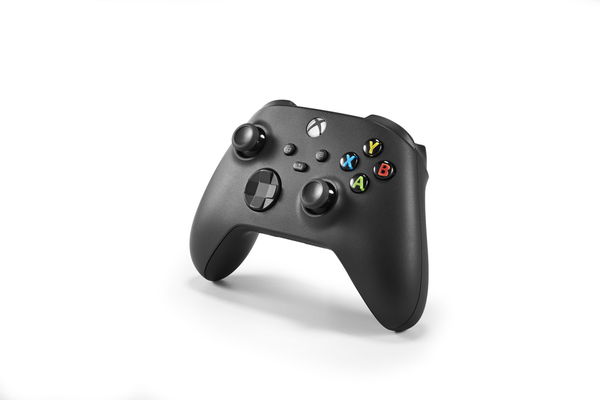 ---
---
It's been almost 3 months since the console wars for the next generation of consoles began. Both the PS5 and Xbox Series X have been among the hottest commodities in the market. Even after its release months ago, both the consoles are still hard to find as it remains sold out.
ADVERTISEMENT
Article continues below this ad
Fans of both the consoles are fighting hard on which console gains the upper hand and the competition seems severe. However, Microsoft gains a serious advantage with the controller, being able to use it on multiple devices. Further, even Microsoft did not mention one of its coolest features.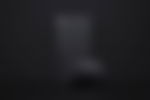 ADVERTISEMENT
Article continues below this ad
Xbox Series Controllers have a syncing feature
In a Reddit post dating back to almost 2 months ago, in December 2020, someone noticed a cool sync feature in the Series X/S controllers. Apparently, the controllers have a memory sync feature which can memorize the sync to a Xbox and another (Android/PC) device at the same time without having to sync every time.
Users of the Xbox consoles were unaware of the presence of such a feature. One Twitter user tweeted about the existence of such a feature. But as Xbox never announced it, most fans were apprehensive about its workings. All these claims were finally accepted after the Xbox's official Twitter account responded to said tweets, confirming that this function did exist.
ADVERTISEMENT
Article continues below this ad
How to use the sync feature
Users can only make use of this feature if they have the controller connected to both a Xbox and an Android/PC. In order to change the sync from one device to another, players can use the sync button on the back of the controller. If the user holds the button, it recalls the last connected Android/PC device, and it will flash a few times and recall that device.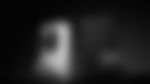 In order to connect back to the Xbox console, double tap the Sync button quickly. It will flash once to sync back to your Xbox. This feature is highly useful for players who game on multiple devices. It is still unknown why Xbox never mentioned it in the information surrounding the console. But it is definitely worth checking out.
ADVERTISEMENT
Article continues below this ad
Trending Stories