Xbox Series X Will Sport a New Dashboard and Other OS Changes
Published 08/19/2020, 1:47 PM EDT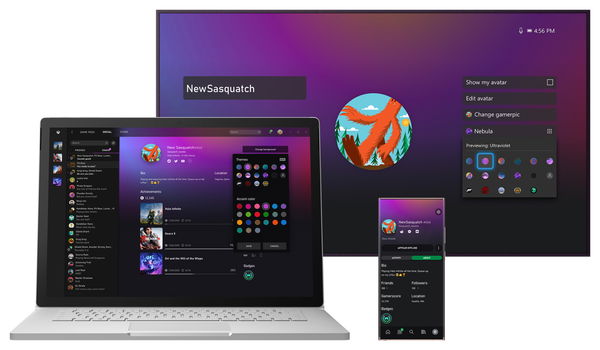 ---
---
In a blog post early today, the Head of Xbox Research & Design, Chris Novak has revealed some big news. The millions of anticipating Xbox gamers are currently waiting for a price reveal of the new Series X.
ADVERTISEMENT
Article continues below this ad
The new Series X promises to be a powerhouse of gaming. With a new generation of console, come newly developed games. Halo Infinite is one of the most awaited titles on the next-gen console.
Furthermore, Xbox has taken their franchise a notch higher by bringing mobile gaming closer to the console. xCloud will release in September in select countries only for Android. This will allow premium members to access their favorite console games on the move. Also, this creates a bridge between mobile and console crossplay.
ADVERTISEMENT
Article continues below this ad
Xbox has already released their new line of accessories that will propel mobile gaming through xCloud and Game Pass. We already know so much about the next-gen consoles, and yet more and more news keeps coming.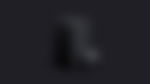 How Xbox Plans to Enrich the Gaming Experience Outside of Games
The new dashboard– The new OS on the console will sport a more welcoming and visually appealing look. It will be faster than the previous version. The fonts are more legible and performing tasks is easier than ever, or so they claim.
The layout will remain the same, but the changes will be noticeable nonetheless. A glimpse of the dashboard was shared on Twitter. It seems like animated backgrounds are finally a reality!
The speed on the new Xbox– Xbox claims that the Series X will be incredibly fast. Unlike something mentioned previously, Xbox is supposedly using two technologies to perform this feat, The Xbox Velocity Architecture, and Quick Resume technology.
Right now, in its testing phase, the console is reportedly delivering insane boot speed and game launch time. The people behind this say they value every possible minute a gamer spends on the console.
They want to make the experience all about 'playing and not waiting.' The blog provides some numbers that help us put things in perspective about exactly how fast this next-gen console will work,
ADVERTISEMENT
Article continues below this ad
"The Home screen will load more than 50 percent faster when you boot your Xbox and is almost 30 percent faster to load when you're returning from a game. Furthermore, these improvements use 40 percent less memory than what was previously required."
Community Gaming– Microsoft believes that it is the community that also drives gamers around the planet. Gamers meeting each other, talking, and discussing the games makes way for lots of future changes and useful suggestions.
In addition, meeting people that share similar interests is always appreciated. So the social experience is getting a massive upgrade. Players can clip their gameplay and share it instantly through their phones.
ADVERTISEMENT
Article continues below this ad
Xbox understands how the mobile interface is a lot faster in some regions. They are now incorporating the same on the consoles. So connecting with friends just got a whole lot easier.
Owners of Xbox One can rest in ease as all Xbox platforms will be getting these upgrades.
Trending Stories