Xbox Shares a Clever Tweet Following Surprise Three-Hour Outage
Published 11/13/2021, 12:21 PM EST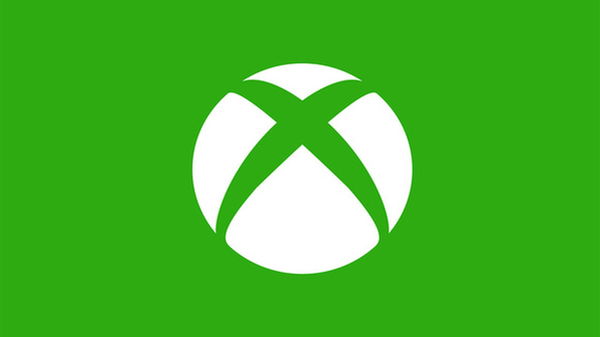 ---
---
The Xbox Twitter handle is back online and fans have expressed that they missed Xbox on Twitter. On 13th Nov 2021 evening, the Xbox Twitter account went under/disappeared. In fact, it was down for a long time, around three hours.
ADVERTISEMENT
Article continues below this ad
During this period, it grabbed the attention of many fans across the gaming community. And they started thinking about what could have been gone wrong. But finally, after some time, the Twitter handle reappeared.
And Xbox took the opportunity to make a joke. This is what the page said about its comeback with a tweet: "We turned it off and on again."
ADVERTISEMENT
Article continues below this ad
The company handled this incident very calmly with a clever tweet. They acted like the sudden disappearance of their Twitter account was very normal. This tweet makes it like they intentionally disabled their Twitter account and enabled it back after some time. But of course, that is not the case here.
Post this tweet, fans couldn't stop trolling Xbox and surprisingly Xbox was also replying to some of these trolls. Some of these tweets are hilarious and one user, going by the name of Stallion, who is a professional video game player, shared a meme that has so funny that even Xbox couldn't resist replying to it.
WATCH THIS STORY – Video Game Franchises returning to console
Xbox outage: what happened?
It looks like Steinekin was one person who had a hard time while the Twitter handle was down. For the fans who are not familiar with Steinekin, he is the social media manager of Xbox. On 13th Nov 2021, a few hours after the issue got resolved. He dropped a tweet where he says: "Nothing to see… Fixed it now… Pretend I didn't break it…."  
ADVERTISEMENT
Article continues below this ad
It could be Steinekin who might have unintentionally done something wrong. Or it could be Twitter's algorithm that accidentally took down the Twitter account. As of now, nothing's confirmed on what actually happened. As the devs have released no news about the reason behind this outage. It's likely that it must have been a technical glitch.
ADVERTISEMENT
Article continues below this ad
Comment down and let us know your opinion about this incident.