Xbox Takes a Not-So-Subtle Dig at PlayStation 5 Supply Shortage
Published 09/11/2021, 10:28 AM EDT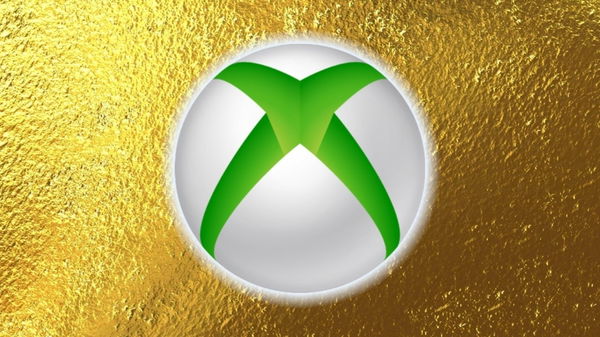 Last year, Sony and Microsoft unveiled their next generation of gaming consoles, the PlayStation 5 and the Xbox Series X/S. Both of these consoles brought much-needed hardware changes and some new features to the table.
ADVERTISEMENT
Article continues below this ad
The console rivalry between Xbox and PlayStation is nothing new and dates back to 2001. Both Sony and Microsoft have taken witty digs at each other from time to time. And it looks like team Microsoft are doing just that with their latest tweet.
Xbox comments at PlayStation 5 supply shortages problem
ADVERTISEMENT
Article continues below this ad
Today, the social media team at Xbox had the most perfect response to a user's tweet about him saving money for the PlayStation 5. Check out the tweet below.
As can be deduced, the user seems to have an Xbox but is saving some buck for the newer PlayStation. Xbox commented, "Aw yiss, hope you can get your hands on one soon~," hinting at the supply shortages that Sony is currently facing due to the global chip shortage and the pandemic.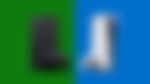 But this does not mean that Xbox is immune to this problem. It too is actually facing the very same problem and has had issues in meeting the demand generated by the public. While the current Series X is one of the most well-designed and powerful consoles out there, it lags behind Sony's PlayStation 5 in terms of sales.
Players are loving the new controller of the PlayStation 5 and the sheer amount of exclusives the platform has to offer. However, Sony too has faced some backlash from the community. The backlash comes in regard to next-generation game-related upgrades. Just recently, the company was in hot water concerning its upcoming title Horizon: Forbidden West. The company didn't offer a free next-generation upgrade to PS4 owners, which drove them mad.
ADVERTISEMENT
Article continues below this ad
Xbox took a dig at this in its recent Twitter post by saying that they were unfollowing the account and had been a big fan but didn't know "they" thought players had the option of playing on one console only. You can check out the tweet below.
Wow, ok, unfollowing now. was a big fan of how much they liked gaming, but didn't know they thought you had to only play on one console

— Xbox (@Xbox) September 10, 2021
ADVERTISEMENT
Article continues below this ad
All of this clearly shows Xbox wants to spare no opportunity when it comes to having some fun and making players realize that they stand with gamers. It is offering free next-generation upgrades to all of its games.
WATCH THIS STORY: Ten Mightiest Weapons of Genshin Impact