Xbox Tease Luxurious Collaboration With Gucci Days Ahead of its 20th Anniversary
Published 11/09/2021, 11:26 AM EST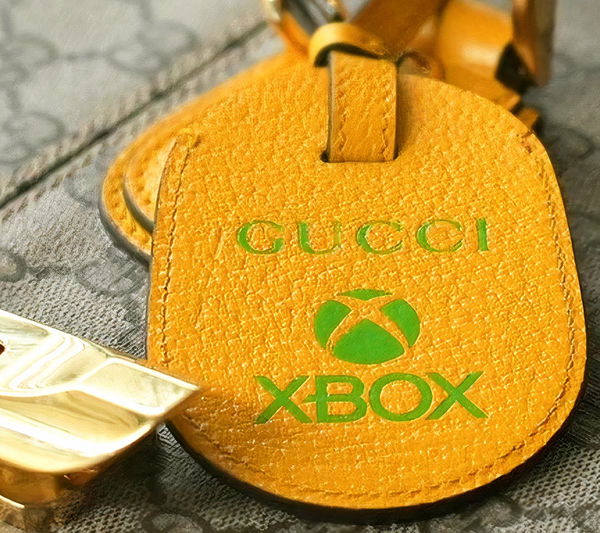 ---
---
The series of unexpected collaborations continues as Microsoft teases collaboration with Gucci days ahead of its 20th anniversary. Earlier this week, both brands (Xbox and Gucci) teased some form of upcoming collaboration on Twitter. Obviously, something is going on between these two big brands. Also, High fashion and gaming brands collaborating with each other is also a decent marketing strategy that seems to work pretty decently these days.
ADVERTISEMENT
Article continues below this ad
The crazy rumor first started when Xbox officially tweeted, "Saying 'GG' at the end of every game will never go out of fashion." Seems pretty weird, right? A tweet out of nowhere about something that seems rather inconsequential? "GG" normally means "good game", but here it definitely means Gucci.
Maybe they are referencing Gucci's GG monogram logo. To this tweet, the Italian luxury brand, Gucci commented from its official Twitter handle " We couldn't agree more."
ADVERTISEMENT
Article continues below this ad
WATCH THIS STORY: Video Game Franchises returning to console
Xbox x Gucci leather bag is on the way?
Other than this interaction between Xbox and Gucci, Mattew Haag (CEO of 100 thieves), also recently revealed a leather bag with a Gucci and Xbox tag. He also shared some pictures on Twitter of a co-branded truck with the logos. A bright yellow tag attached to the leather piece pretty much confirms the partnership between these two brands.
Just like other past partnerships, this collaboration will feature both digital and physical products. Maybe both the companies are also planning to announce a Gucci branded Xbox console or some kind of Gucci-Xbox game. Although, no one's sure what that last bit even means.
ADVERTISEMENT
Article continues below this ad
Collaborations between high fashion luxury brands and brands associated with gaming are pretty definitely a treat for all the fans. High fashion labels like Gucci and Balenciaga already joined forces with some top-selling games like Fortnite, mainly for marketing benefits.
However, nothing has been confirmed yet regarding the new development, so take this news with a grain of salt. Neither Microsoft nor Gucci has officially announced the collaboration yet. Maybe this is just a crazy rumor or maybe this unusual collaboration is actually happening.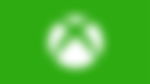 ADVERTISEMENT
Article continues below this ad
What do you think about this potential unusual-yet-exciting collaboration? Let us know.