Xbox Teases a "Special Celebration" Ahead of the Series X and S Launch
Published 10/22/2020, 11:35 AM EDT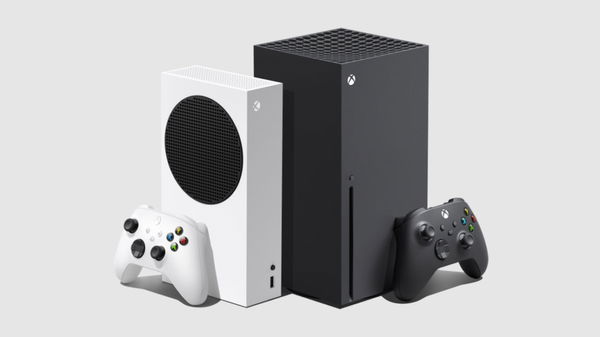 Microsoft's next-gen consoles, the Xbox Series X and S, are approaching their mid-November release date. Naturally, the American tech-giant is leaving no stone unturned to boost the sales of its consoles. The Xbox consoles already seem to have an advantage over the PS5, thanks to the Microsoft-GameStop deal. Yet again, Xbox is teasing another event for the fans on November 9.
ADVERTISEMENT
Article continues below this ad
As per Xbox Mexico, this is a "special celebration" for the fans:
ADVERTISEMENT
Article continues below this ad
Xbox New Zealand also requested the fans to tune in on November 9 for an exclusive event for the Series X and S: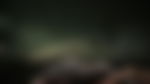 Xbox might have a similar launch event in the United States of America
The next-gen consoles release on November 10, 2020. New Zealand's launch event will go live at 11 PM NZDT, and that's just one hour ahead of the release of the console in the country. Because of a stark difference in time zones, New Zealand's event won't have any effect on Xbox's release in the United States.
However, YouTuber Rand al Thor 19 talks about the possibility of a similar event in the USA on November 9.
Interestingly, people who signed up for the Xbox fan fest event have received an e-mail. Xbox has requested these users to record a 30-second clip of themselves talking about Xbox's launch and what it means to them. They can also ask questions directly to Phil Spencer, the Executive Head for the console. Also, they can talk about their favorite gaming memory, or talk about how gaming has empowered them.
The last date for submitting these videos is October 27, and the console giant might use these clips for its unannounced event. This event could be XO 2020, however, these are just speculations and the company is yet to make an official statement.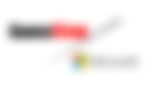 Implications of the Microsoft-GameStop deal on the console war
Microsoft recently signed an enormous deal with GameStop, because of which the retailer will use Xbox cloud for backend services. Also, sales representatives at GameStop will use Microsoft surface tablets to help customer make the right choice.
ADVERTISEMENT
Article continues below this ad
However, there's more to the deal and it might even help Xbox win the console war. Microsoft will pay GameStop for the digital sales made on any Xbox console that the retailer sells.
To sum up, Microsoft is trying its best to outsell Sony's PS5 when both the consoles release in November and the company is stepping up its marketing strategies for the purpose. Gaming fans around the world look forward to having a significant gaming experience with Microsoft's next-gen consoles.
ADVERTISEMENT
Article continues below this ad