Xbox to Get a New Free-To-Play FPS Title in August 2021
Published 03/26/2021, 2:26 PM EDT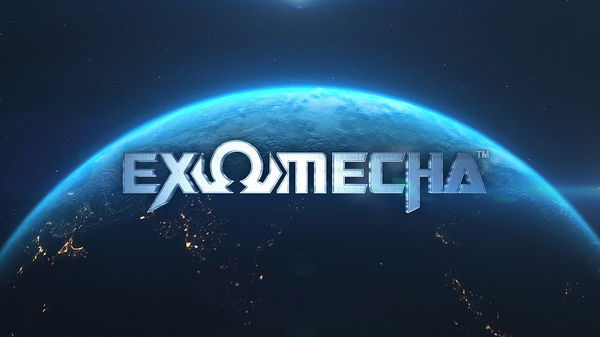 ---
---
Today's ID@Xbox Showcase revealed that a new FPS title is coming to Xbox later this year. Developer TwistedRed announced its free-to-play multiplayer title, ExoMecha, over a year ago. In today's showcase, the studio released a new gameplay trailer. The trailer promises high-octane action and an immersive experience with team style gameplay.
ADVERTISEMENT
Article continues below this ad
ExoMecha is set in OMECHA, an explored and exotic world. The gameplay trailer showcases the environment vividly. We believe some landscapes shown in the trailer will eventually become the first maps in the game. There were also instances of water based regions, and one map has lava flowing on the ground. Mechs and other alien technology adorn the lands. We even see boss battles, which look very similar to Autobots from the popular franchise, Transformers.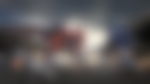 ADVERTISEMENT
Article continues below this ad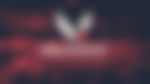 Key pointers from the ExoMecha gameplay trailer
Here are a few points to watch out for when ExoMecha finally releases.
The gameplay mechanics suggest a futuristic setting with new-age or alien innovations. Watch out for those cool-looking armor suits and vision lenses.
Players can grapple hook to move from one point to another, while fighting. This will result is some interesting combat styles.
Vehicles are a part of the combat and some even seem to have come with armor and heavy duty weapons. Players can furthermore grapple hook to a vehicle, kill the driver and take over the machine. In the end of the trailer, we see a spider shaped vehicle which suggests we can expect more such out of the box designs.
Players can fight underwater, and it will be interesting to see how the game handles the physics in such combat situations.
There are tanks, helicopters, jets and gliders all around. All of them together in one map will ensure unimaginable chaos.
Watch the gameplay trailer below.
ADVERTISEMENT
Article continues below this ad
When is the game coming to Xbox?
The trailer does not provide much context to whatever is playing in it, therefore a lot of it right now is mere speculations. We expect the devs at TwistedRed will soon reveal more details about their upcoming FPS title. The only thing we can all agree on right now, after watching the trailer, is that the game looks promising. We can't wait for the beta to launch soon.
ExoMecha is launching in August this year. It will first release on Xbox Series X/S and Xbox One and PC.
ADVERTISEMENT
Article continues below this ad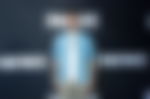 Trending Stories