Xbox to Host Mass Effect Legendary Edition and Subnautica: Below Zero, Among Other Titles In The Upcoming Week
Published 05/07/2021, 1:01 PM EDT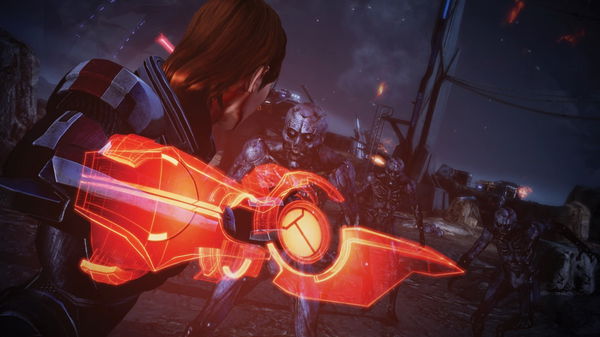 ---
---
Xbox has announced all the new titles that are coming next week on Series X/S and the Game Pass. It also includes the new titles from the ID@Xbox project. This project focuses on indie games made by independent creators. This week saw the release of some absolute bangers like the award-winning Dull Grey and difficult to master, Flowing Lights. Resident Evil Village and Hoods: Outlaws and Legends made the week even more eventful.
ADVERTISEMENT
Article continues below this ad
The lineup for this week is quite eventful as well. We have games like Death Crown, which sport a 1-bit visual, bringing back the nostalgia of arcade gaming. Exodemon is another bit-style game that will take the player on a familiar journey of resisting the infection. Mass Effect Trilogy will mark an entry into the franchise with Mass Effect Legendary Edition. This version will also include over 40 DLCs from the three titles.
Find out about all the other games coming out next week on Xbox below.
ADVERTISEMENT
Article continues below this ad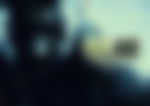 Subnautica sequel next week on Xbox
Xbox announced all the details on each of the games in its official blog post. Visit the site to know all the pre-order details. Furthermore, the release dates are subject to change.
Death Crown–May 12
Death Crown is a minimalist real time strategy game in a 1-bit style, where you will be play Death herself, commanding her legions, and punishing humanity's Kingdom for its overconfidence. Upgrade your troops, march through your foe's lands, sowing death and destruction, behold the fall of the Humanity's Kingdom in a breathtaking campaign.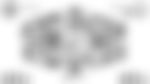 Rift Raccoon- May 12
Get ready for intense precision platforming as you take the role of a rascally racoon named Tucker who possesses a curious ability–teleportation! Tucker needs your help to find a way home and escape the mysterious robot that won't get off his tail. Use his claws to climb walls, leap over pitfalls and spikes, teleport through barriers and more across 50 handcrafted levels.
Sure Footing- May 13
A fast and frantic infinite runner about four friends saving their world from extinction. Play as one of our four heroes: Pixel Pete, Polly Polygon, Blip, and Plunk as they outrun Dave across the disk sectors of Computra: to warn their friends and find a way to stop Ramrafstar before their homeworld is destroyed.
Dive into a freezing underwater adventure on an alien planet. Below Zero is set two years after the original Subnautica. Return to Planet 4546B to uncover the truth behind a deadly cover-up. Survive the harsh conditions by building habitats, crafting tools, and diving deeper into the world of Subnautica.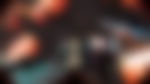 ADVERTISEMENT
Article continues below this ad
Karma. Incarnation 1–May 14
Our hero's beloved has been abducted by evil spirits, and the only way to reunite them is to reincarnate himself as a dragon to defeat evil. But something has gone wrong, and his soul is reborn as a worm named Pip. Now Pip must overcome the challenges of a surreal world, solve mind bending puzzles, and save his love.
The titles will be divided across Xbox Game Pass and Play Anywhere subscriptions. Watch this space for more news on Xbox games.
ADVERTISEMENT
Article continues below this ad