Xbox to Welcome Hood Outlaw & Legends, Resident Evil Village, Skate City and More in First Week of May
Published 04/30/2021, 3:28 PM EDT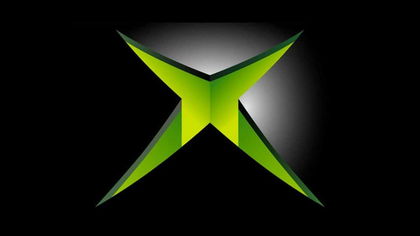 ---
---
The American gaming giant has rolled out an elaborate list of titles that will release soon. These games are going to be released in the first week of May and will be available for Xbox Series X/S, One, and PC. The studio has provided release dates for each, however, these dates are subject to be changed.
ADVERTISEMENT
Article continues below this ad
The upcoming week of May will see 14 new titles that will certainly offer a variety of options. These titles will range from RPG, Side-scrolling, Horror, among other genres.
ADVERTISEMENT
Article continues below this ad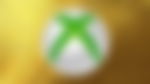 Things are about to get interesting for Xbox and PC owners
The highly expected sequel to the Resident Evil franchise will finally see a release. The community has been going gaga over its lead antagonist, Lady Dimitrescu. Now, the time has finally arrived, where gamers will get the chance to come to face the nightmare that haunts the village. Resident Evil Village will release on May 7, and it will be available on all platforms.
Similarly, the community would also get the chance to finally try their hands at Hood's Outlaw and Legends. This interesting Player vs Environment vs Player game will revamp the multiplayer genre. Gamers will find themselves in a rather unique environment, where AI units and players are both enemies.
Teams must work out effective tactics and methods to outdo everyone on the server. The game offers 4 major classes, and the studio has already promised to add even more.
These classes will allow players to take on a specific role that is tailormade for aiding the team and to achieve the end goal. The studio is also aiming to release this multiplayer title on May 7th world over.
 Also Read: Xbox Game Pass April 2021: GTA V, MLB The Show 21, New Features, and More
ADVERTISEMENT
Article continues below this ad
The list also includes 12 other titles that will be released in the first week of May.
Nongunz: Doppelganger Edition – May 7
Kursk – May 7
Infestor – May 7
Flowing Lights – May 7
Chroma Quaternion – May 7
Blazing Beaks – May 7
Skate City – May 6
The Wardrobe: Even Better Edition – May 5
Dull Grey – May 5
Dark Nights with Poe and Munro – May 4
Dragon Quest Builders 2 (Console and PC) – May 4
The Colonists – May 4
This amazing range of games will be made available fairly soon. Keep an eye out for their release and ensure you pick them up when they become available.
ADVERTISEMENT
Article continues below this ad