xQc Apologizes to GTA RP Community as He Confirms His Permanent Ban From the NoPixel Server
Published 05/25/2021, 10:51 AM EDT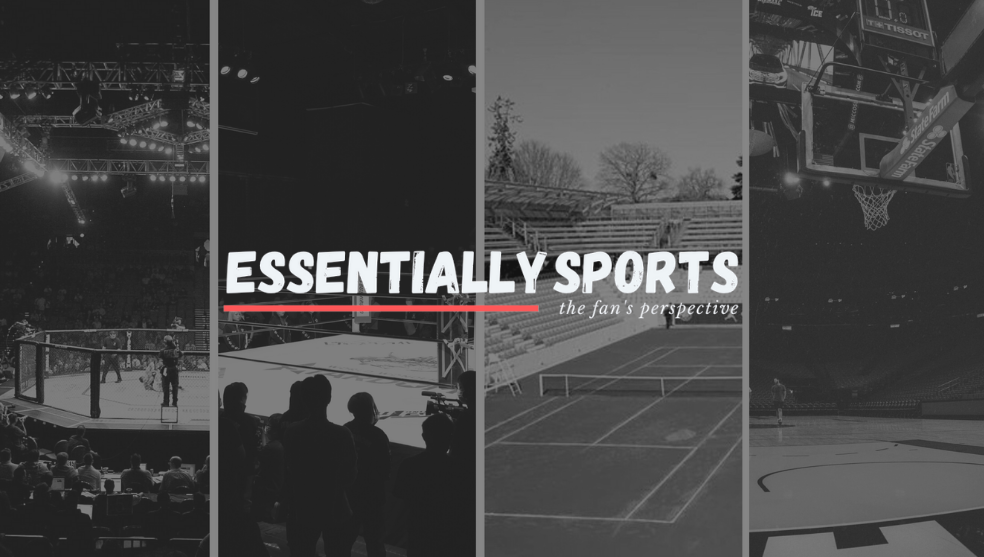 ---
---
It has been a tough few days for ardent xQc fans, as the streamer received a permanent ban from NoPixel. The streamer boasted a massive viewership because of his mischief inside the server. He paved the way for streamers and players to take on the role of hardened criminals who never played by the rules.
ADVERTISEMENT
Article continues below this ad
In doing so, he found himself on the bad side of the cops, leading to several bans. However, this time, the situation is quite different as NoPixel admins handed out a permanent ban. This will ensure that xQc stays out and his days of unleashing chaos in the server are over. The famous streamer has now accepted his fate, and has apologized for his misdemeanor.
ADVERTISEMENT
Article continues below this ad
I DIDN'T MEAN FOR ANY OF THIS TO HAPPEN. I GOT OVERWHELMED BY ALL THE UNFORTUNATE CIRCUMSTANCES AND DIDN'T ACT RIGHT WAY. I'M PERMA FROM RP RIGHT NOW BUT I STILL WANT TO APPOLOGIZE FOR THOSE WHO GOT COLLATERAL. I HOPE YOU KNOW IT WASN'T MALICE AND I LOVE & RESPECT ALL RPERS❤ pic.twitter.com/r0KhfnkOHr

— xQc (@xQc) May 24, 2021
Twitter reacts to xQc being removed from GTA's RP server
It seems like the continued infractions and crazy antics have finally taken a toll. xQc received many warnings and short temporary bans, which has now led to his permanent removal. Fans all over the world loved his streams, as it regularly fetched thousands of viewers every week because of his activities.
Fans will surely miss him on the server, as the community offered their reaction to xQc's exit from the server. Famous streamer and former counter-strike professional, Summit1g, shared an interesting suggestion.
JUST PLAY YOUR COP CHARACTER. YOU DUMMY. PUSH FOR IT.

— summit1g (@summit1g) May 24, 2021
While most of his fans were disappointed with the permanent ban, a certain section of his fanbase was ecstatic. They weren't particularly fond of his GTA content, and the ban will compel him to stream a different game.
Yay finally contnet thanks the gta was just too much for me

— Bodil40 (@bodil40) May 24, 2021
Some fans pointed at obvious politics that rule the RP servers. Felix may have broken laws and guidelines, but he didn't deserve such a harsh punishment.
@ItsKoil it's weird how with all the shit that happens with X, he's the one to be banned for it and the other are left untouched. What about PENTA? Are you not gonna do anything about but just because he's your best friend?

— . (@SheHatesGhost) May 24, 2021
ADVERTISEMENT
Article continues below this ad
While most fans were presenting their views about the ban, there were some who are hopeful about his return to the server. After all, his RP streams offered entertaining content, which will definitely be missed on Twitch.
Hope one day you'll get the chance to come back ❤️

— Lauren (@MsTeamKK) May 24, 2021
ADVERTISEMENT
Article continues below this ad
These servers found a new life when famous gaming personalities like Shroud, xQc. Summit1g and more picked up the game. This ban could seriously impact the rating and popularity of the RP server, as Felix was an important part of the game.
Trending Stories