xQc Conducts an Impromptu Interview of a Hacker in Call of Duty Warzone, and It Reveals Shocking Secrets
Published 07/31/2021, 10:19 AM EDT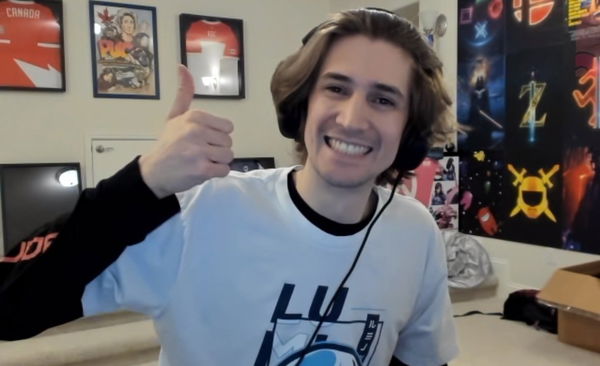 ---
---
Call of Duty Warzone has sadly become the house of hackers. This undying issue has forced prominent streamers like Nickmercs to rage quit, while Felix 'xQc' Lengyel conducted a unique interview. Felix found himself in the cross-hair of a cheater during one of his recent streams. But instead of getting angry at the player, he decided to ask him a few questions. The hacker also went to great lengths to answer the streamers' questions, and the interactions showcased how weak the anti-cheat system truly is.
ADVERTISEMENT
Article continues below this ad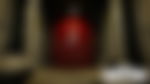 ADVERTISEMENT
Article continues below this ad
xQc managed to dig out interesting information from the hacker
The community did not appreciate Felix's interview, which granted the cheater some attention. However, the small interview contained important information that Activision and Raven Software can use to hunt down these vendors. The cheater in xQc's lobby was actually a minor no older than 16 years of age. He got hold of these cheats for a low price of $20.
Furthermore, the anti-cheat system is unable to catch these miscreants and they almost never get banned. The cheater also stated that the bans only last for few hours and in most cases, they can be bypassed with a new account. The source of these hacks also offers a unique method to unlock all the major skin bundles.
The hacker also revealed that he usually avoids attacking streamers, as it could attract more attention. This was his first time going after a prominent streamer like xQc. He usually makes use of premium VPN to bypass the anti-cheat system, and enter lobbies with every hack turned on. It does not seem like Activision has any answer for these cheap hacks or the vendors.
" He is gonna get it, regardless. I mean, I don't understand it. These hackers, they get what they want, regardless. The anti-cheat and the systems are not good enough to counteract it. If it's not like this, he's gonna get it regardless, every level of you will be haunted, every game will be corrupted and its gonna be complete degeneracy."
ADVERTISEMENT
Article continues below this ad
video source: Esports Talk
ADVERTISEMENT
Article continues below this ad
What do you think about this impromptu interview? Did xQc do the right thing by giving this hacker some attention? Let us know your thoughts in the comments section below.
Watch this story: Most Anticipated e3 Games
Trending Stories