xQc Continues to Dominate in Pogchamps 3 With His Latest Victory Against Pokimane
Published 02/23/2021, 1:40 PM EST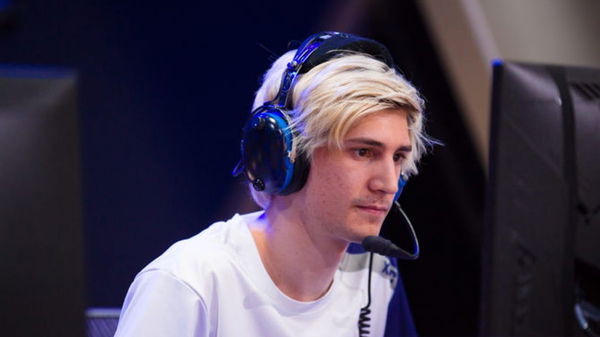 ---
---
Félix 'xQc' Lengyel continues to shock the world with his astounding winning spree. In his recent stream, he broke an unbelievable random seeds speed run record of Minecraft. The streamer sped past frosen's world record by being 8 seconds quicker. The streamer has now taken over the world of chess by posting an impressive win-streak on day 4 of the Pogchamps 3 Chess tournament.
ADVERTISEMENT
Article continues below this ad
The stream recorded an impressive 100k concurrent viewership, as xQc finished the group stage on a high by beating Pokimane twice.
ADVERTISEMENT
Article continues below this ad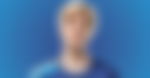 xQc continues to reign supreme in Group B of Pogchamps 3
The fourth day of Pogchamps 3 saw xQc, Pokimane, Rubius, Daniel Negreanu, Logic, Benjyfishy among other prominent figures going head to head. Felix started the day against the undefeated Daniel Negreanu that poised a tough challenge.
The two had a rather interesting game of chess that ended up in a loss for Daniel, who was the popular choice to win the game. This served as the second consecutive game where an underdog swept the favorite player. In the first opening series of the day, Pokimane beat Rubius with a clean 2-0 sweep of close games. Similarly, xQc too had a hard time against Daniel at first, but he managed to emerge victorious with a rather straightforward win in the concluding game.
In the second follow-up final series of Group B for the day, xQc found himself against Pokimane. The first game carried little heat, but the mistake on xQc's part made things rather difficult. Ultimately, xQc managed to bring the game back into his favor by claiming Poki's queen, forcing her to resign.
video source: Chess
Second game
The final concluding game of the series did not differ from the first one. Although Felix fell for an early fork that pushed him into troubled waters, he also made a significant mistake. This led to Pokimane mounting an aggressive maneuver, but it failed to produce favorable results. Felix brought his lost piece back on the field and also covered the lost time.
ADVERTISEMENT
Article continues below this ad
video source: Chess
In the last stretch of the game, xQc aced past Pokimane's defensive. As the clock ran down, it forced her to resign once more. This secured him the position of Group B's front runner with an impressive undefeated 6-0 score.
ADVERTISEMENT
Article continues below this ad