xQc Delays His Upcoming 60 Day Subathon; To Take Place In Q4
Published 05/28/2021, 11:51 AM EDT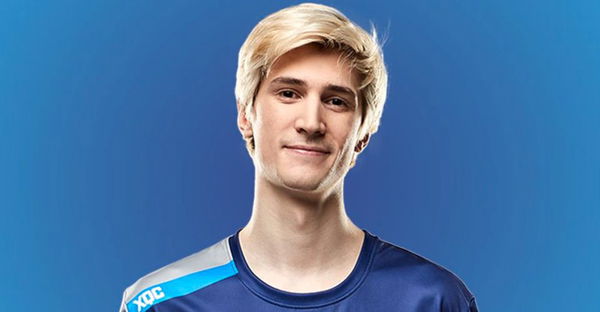 ---
---
xQc has revealed in a stream that his 60 day long subathon will not take place next month. xQc's fans were excited about this journey for quite some time now. Ever since Ludwig ended his 31 day subathon, xQc expressed his desire to do one. He even spoke about taking it next level, starting by doubling the duration.
ADVERTISEMENT
Article continues below this ad
Ludwig showed Twitch streamers a lucrative way to shine on the platform. In the 31 -day stream, Ludwig earned 270k subscribers. In the process, he dethroned Ninja as the most subscribed streamer on the platform.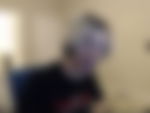 ADVERTISEMENT
Article continues below this ad
xQc immediately jumped into the trending conversation and promised his viewers a subathon. He also claimed to do it soon, like in a month or so. His fans have been hyping him up on every stream, hoping to get some intel on how far the event was. xQc had confirmed in an earlier stream that it would take place in June. He was affirmative that he will cross Ludwig's record and snatch the crown.
"We'll beat the record, by a longshot."
However, now he seems to have changed his mind, and for what some might consider, a sensible reason. In Nmplol's stream yesterday, viewers saw xQc chatting about his upcoming subathon. Ludwig, who was also present in the room, discussed the nuances of it with the French- Canadian.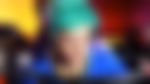 xQc postpones subathon event to the end of the year
"I've thought about it, I'm not doing it," claimed xQc when others enquired when the subathon will take place. He revealed he is going to postpone the event to the end of the year. From what it likely, the Twitch star might eye December as the perfect month to begin the two month long event.
"My five-head thinking is doing it Q4. Ads are going to be so wild. The closer you are to Q4… they're madness! Two times, three times as big!"
Ludwig also jumped in with his two cents on the ad revenue fact.
ADVERTISEMENT
Article continues below this ad
"Oh, you'd make so much money! Dude, you're going to make $2 million in ads in a month."
It does seem like a sensible idea to carry out an event that will take up so much time and patience, at a time when it is most profitable. Twitch's ad revenue spikes up during the holidays as it means more eyes are there on the platform.
Surely xQc's fans will be disappointed with this development but it is all for the ultimate best and might give the French-Canadian his best shot at Ludwig's record.
ADVERTISEMENT
Article continues below this ad