xQc Fires Shots at Creators Blaming Twitch, Says – "Every Time That Twitch Asks for Feedback, Nobody Says S*It"
Published 03/17/2023, 10:50 AM EDT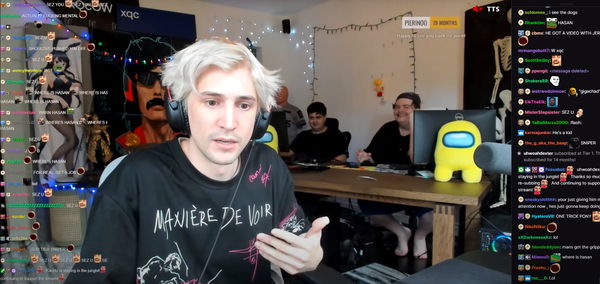 xQc has defended Twitch amidst its downfall, and creators are to blame. 
The past few weeks have been chaos at Twitch headquarters after their long-time CEO decided to resign. Emmett Shear called quits with the company after serving diligently for 16 years straight. He wanted to explore further opportunities in life but promised to advise the Amazon-owned platform whenever needed. This news broke the internet as streamers, as well as, fans were worried about the future. But, with the promise from Shear, it felt like the employees could breathe a sigh of relief. 
Amidst this chaos, Twitch haters blasted their problems, complaining how the platform was bad. And so, one of its long-time content creators, per se the second biggest creator in the world, had to step in and defend them. Well, it felt like xQc had it enough and sparred a few statements for his fellow creators.
ADVERTISEMENT
Article continues below this ad
Why did xQc defend Twitch during its major downfall? 
Felix started his Twitch career in 2016 when he was just 19. Since then, he rose to fame, showcasing multiple games, IRL streams, guests, and more. But what made him one of the generous creators was his approach toward the platform. Whenever xQc had a problem, he shared his feelings on stream, hoping for the Twitch devs to hear it out. And without a response at times, he did not stop his habit as he knew how much the platform valued him.
So, when his fellow creators recently blamed Twitch for being a bad streaming platform and kept calling it out, he couldn't take it. Not that he didn't agree with them as Twitch did have rigorous policies. But what affected him was streamers not voicing and channeling their problems rightly; in a way that could reach out to the devs. 
ADVERTISEMENT
Article continues below this ad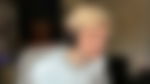 "People say Twitch is out of touch because it's easy to preach to the choir and get free chat approval because people are already mad at Twitch for a lot of things. And then, what would fix this if they're out of touch? It would be feedback from creators. Every time that Twitch asks for feedback, or gives meetings for feedback, nobody says s*it, nobody shows up, and people don't attend. It's insane," xQc said. 
Continuing his statement, he also stressed the fact that the streaming website invites all creators for TwitchCon, and still only a handful show up. So, if they want things to change, they need to speak up, because he believes, Twitch is all ears!
ADVERTISEMENT
Article continues below this ad
WATCH THIS STORY: From PlayStation to Nintendo: Ranking the Highest Selling Consoles of all Time
Edited By: Jayant Chhabra