xQc Might Be Looking At a Twitch Ban For Nudity On Stream
Published 05/18/2021, 7:58 AM EDT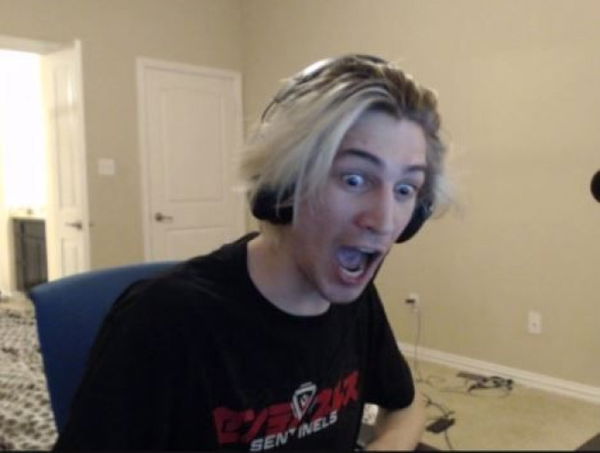 ---
---
Felix 'xQc' Lengyel might be looking at a probable Twitch ban for nudity on stream. People are well aware of xQc's notorious habits and their consequences with Twitch. Twitch has banned the streamer multiple times for breaking the code of conduct live on stream. However, this time xQc did not commit the crime intentionally.
ADVERTISEMENT
Article continues below this ad
xQc often reacts to different videos, funny ones or otherwise to entertain his audience. This is a popular technique used by many streamers to gain traction on the internet. More often than not, these videos are uncensored. They sometimes contain vulgarity in language or visual, and most streamers are therefore mindful before playing them live.
However, xQc pulled up a video with nudity by mistake, live on his stream. The video showed a man being dragged by the police while his genitals were in the open. The video had a blur filter on the genitals, but even then, it violates Twitch's ToS.
ADVERTISEMENT
Article continues below this ad
It is best not to cross Twitch's ToS as the Amazon platform is infamous for banning creators left and right. Dr DisRespect, for example, still does not know why he was banned in the first place. Twitch and xQc are not the best of buddies either. In 2020, the streaming platform banned him for a limited period for stream sniping during a tournament. It will not be a surprise if the recent fiasco earns xQc some unwarranted holiday on Twitch.
However, the mistake was unintentional, and xQc did not know about the nudity in the video before watching it live. He also deleted the VOD and his audience received a Twitter alert of the situation.
BREAKING: Today's VOD has already been deleted because of a minor incident on stream that happened during the react segment. Because of this, we will not be tweeting VOD friends tonight.

— xQcOWUpdates ( LIVE 🔴 ) (@xQcOWUpdates) May 16, 2021
The only reason Twitch might be merciful in this case is that xQc did the deed unknowingly.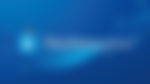 xQC might be facing a ban in the NoPixel server after fiasco with GTA RP cops
xQc is well-known for causing unnecessary trouble inside safe spaces. The NoPixel GTA RP server for creators is one of those safe spaces where xQc is often a nuisance. In his recent stream, he was seen getting into trouble with cops.
After the cops detained him, xQc constantly misbehaved, got himself tasered, and shot, after some heated exchange. xQc started hitting a cop, who after multiple requests asking him to calm down, tasered him to the prison floor.
ADVERTISEMENT
Article continues below this ad
He still did not stop, attacked another officer, raged at them, until somebody said, "All right, just shoot this motherf****r man." 
We don't know if this behavior is going to warrant a fifth ban from the NoPixel server, but the streamer could have definitely handled the situation more gracefully.
ADVERTISEMENT
Article continues below this ad