xQc, Pokimane, and Sykkuno React to LilyPichu Voicing Sayu in Genshin Impact
Published 07/10/2021, 7:55 AM EDT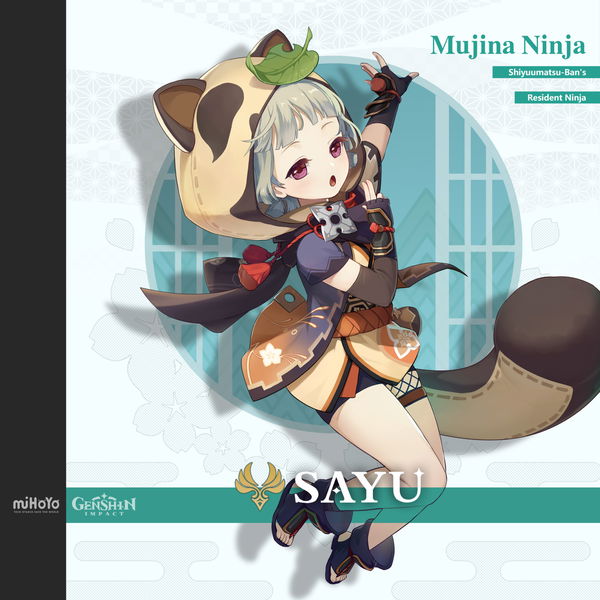 The developers of Genshin Impact recently announced that they are launching a new region, Inazuma, something that everyone was eager to see for months. Furthermore, they will also introduce some new characters to the game.
ADVERTISEMENT
Article continues below this ad
The characters in Genshin Impact are quite interesting. Many players like to see the background stories of every character. Inasmuch, the voice actors of the game are also thoroughly researched. Currently, English and Japanese voice lines of characters are most favored by players in the community.
In a bit of surprising news, miHoYo recently announced that LilyPichu is the voice actor for an upcoming character, Sayu. Indeed, this news took over the internet by storm, and many streamers have also reacted to it.
ADVERTISEMENT
Article continues below this ad
Popular streamers on LilyPichu being the voice actor of Sayu in Genshin Impact
Sykkuno
Before even the stream began, Sykkuno knew LilyPichu has voiced Sayu. When Sayu's trailer came, he was shocked and could not recognize her voice. He asked multiple times, "Wait, is that her talking? That's Lily, Oh My God!! That didn't even sound like her usual voice, it's different."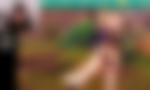 Pokimane thrilled to watch LilyPichu in Genshin Impact
Pokimane was very excited to see her fellow OfflineTV member making her appearance in miHoYo's life simulator game. She said that she is happy for her and that she knows being a voice actor is a huge moment for Lily.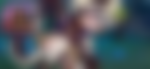 According to Pokimane, one of Sayu's dialogues,"I should have just stayed in the bed today," really fits her. Moreover, she also said," Lily is voice acting in Genshin Impact. It's so cool and I'm so proud of her."
ADVERTISEMENT
Article continues below this ad
xQc
Although xQc was thrilled, it looked like his chat was not as happy and supportive of LilyPichu. He said," Guys it's kinda cool though. To know someone who voice-acted for such a big game is a huge man. Guys, you are just hating because it's somebody else. You guys are just too negative these days, man." 
ADVERTISEMENT
Article continues below this ad
Seeing a popular Twitch streamer get the opportunity to be a part of Genshin Impact is amazing. This opens up the possibility of miHoYo hiring even more popular streamers in the future. Are you excited for more such voice actors in Genshin Impact? Let us know in the comments down below.
WATCH THIS STORY: Upcoming characters in Genshin Impact