xQc Reacts to Disguised Toast's Fans Looping Him Among the Most Toxic Streamers
Published 04/25/2021, 2:17 PM EDT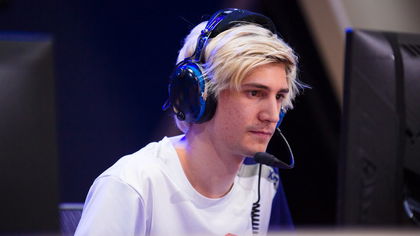 ---
---
Twitch became home to a brand new drama that revolved around fans and their love for toxic streamers. Famous streamer Disguised Toast offered his opinions on the matter, which became a major talking point on the internet. His fans quickly lumped xQc in the conversation and called him one of the toxic people. However, Toast never pointed any fingers or took anyone's name in particular.
ADVERTISEMENT
Article continues below this ad
He merely suggested that toxic behavior does not make a streamer genuine. It merely suggests the streamer does not have a healthy personality, and if fans relate to them, then they share the trait.
ADVERTISEMENT
Article continues below this ad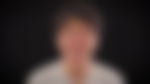 xQc offered his reaction to Toast's stream
It is quite obvious that Toast was not trying to kick-start any drama within the platform. He merely wanted to share his thoughts on the matter, and fans took things a bit further. As a result of this incident, one of the accused streamers in Félix 'xQc' Lengyel offered his response to the situation. Felix is regarded as one of the most polarizing names, who has an outspoken personality.
ADVERTISEMENT
Article continues below this ad
He likes to speak his mind at all costs, disregarding how it would reflect on the community. This straightforward personality trait has earned him many fans all the over, while a certain portion of the internet deems him as toxic. Naturally, this did not seem okay with the 25-year-old streamer, as he mocked Toast's fans for their opinion.
He viewed the entire clip on his stream and also read mean comments that fans left. Judging by the following clip, it seems like Felix also took Toast's comments rather personally.
ADVERTISEMENT
Article continues below this ad
Unsurprisingly, Felix was not happy seeing his name as an example of toxic streamers. It seems like Toast's general thought about fans mistaking toxic behavior with honesty has really struck a nerve.
The streamer was merely trying to state a point that fans connect with people that seem like their own reflection. However, xQc continued to mock the fans, as they even called out Dr. Disrespect and Tyler 1 for the same.