xQc Reveals the Perils of Going Back Home as the Number of Swatting Incidents Were Through the Roof
Published 09/06/2021, 7:55 AM EDT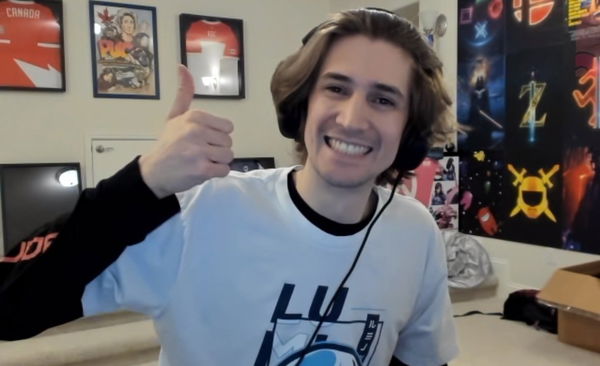 ---
---
Felix 'xQc' Lengyel has fallen victim to abuse via hate raids and swatting on multiple occasions, which are utterly deplorable. He has started feeling that these current conditions threaten his own wellbeing and safety. The streamer was forced to move out of his home owing to these incidents.
ADVERTISEMENT
Article continues below this ad
Streaming on a public platform brings love and hate at the same time. However, often it is seen that hate and abuse seem to override the support these streamers receive. Twitch streamer xQc's recent case can be a perfect example to substantiate this point.
ADVERTISEMENT
Article continues below this ad
xQc speaks about his current conditions in his recent stream
As noted by The Gamer, xQc appeared visibly frustrated and spoke about recent incidents of hate, abuse, and swatting related to him in his recent stream. For those unaware of swatting, it is an act of making a hoax call to 911 or any emergency service helpline in a deliberate attempt to dispatch a large number of armed officers to a particular address.
WATCH THIS STORY- Best Co-op Games to Play on PlayStation, Xbox, and PC in 2021
xQc, when asked about his current living situation and conditions, says, "Millionaire, by the way, moving house every two weeks? I have to move out dude, I can't even go back to my house, man, it's not safe."
"Maybe if people stop showing up to the f**king house and stop f**king breaking in, maybe I'd go, home dude. Jesus Christ," he adds.
Previously in July, xQc revealed that there had been a break-in at his place where a man intruded inside with a crowbar. xQc's discomfort and uneasiness, given he had to move out several times owing to numerous circumstances, is only normal.
xQc was even considering moving back to Canada, as these incidents have left him deeply traumatized.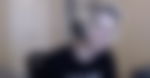 ADVERTISEMENT
Article continues below this ad
Abuse on streamers online
If this seems like a lot, then there are horrible situations that marginalized streamers have to face on a daily basis. Hate raids have become a common occurrence in their streams at this point. Chats are often seen to overflow with hateful slurs, racial abuses, and sometimes to the point of spamming Nazi imagery as well!
Streamers stood against such atrocious behavior online and made the #ADayOffTwitch campaign trend. This movement had all participating streamers go off Twitch on September 1.
ADVERTISEMENT
Article continues below this ad
This kind of atrocious behavior towards the Internet's favorite streamers is not at all justified. Here is hoping things get better for xQc soon!
Trending Stories