xQc vs Dr Disrespect- How Much Is Doc Earning on YouTube After Leaving Twitch?
Published 10/07/2021, 1:29 PM EDT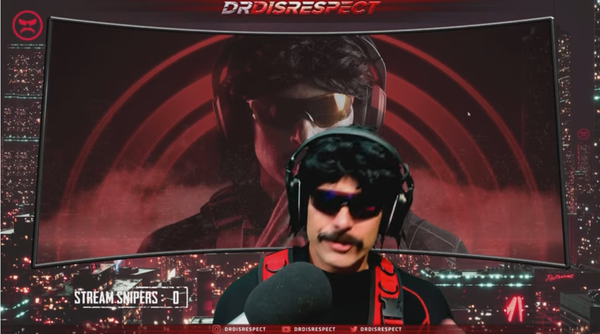 ---
---
The recent data leak of all the major Twitch streamers has divulged critical information like revenue-generated passwords and more. This massive leak has definitely pointed to deficits in Twitch's security and brought streamer's earning to the forefront.
ADVERTISEMENT
Article continues below this ad
Streamers like xQc, Shroud, and more are making serious bank, while former Twitch streamer Dr. Disrespect has managed to successfully switched to YouTube Gaming. xQc is reportedly pulling in nearly a million dollars each year, and Doc is not far behind.
ADVERTISEMENT
Article continues below this ad
video source:  Money Matters
Dr Disrespect is making bank on YouTube gaming
The streaming mogul may have suffered heavy losses following his unceremonious departure from Twitch. However, things have turned around for the popular streamer. He wasn't planning to make the switch, but his luck has favored him despite suffering a massive loss in Twitch's revenue streamer.
Currently, Doc is generating his revenue from multiple avenues and his YouTube content is netting him top dollars. YouTube offers money in form of ad revenue and exclusive contracts. Sadly, Doc does not have an exclusivity deal with YouTube, which leaves him at the mercy of ad revenue.
According to a recent report by Dot Esports, the 39-year-old streamer might be making around $30k from the platform. His daily viewership of quarter-million and high CTR leaves him with a nifty $0.25 to $4.00 per 1000 impression. If you do the simple math, then the generated number would be around 28 to 29K dollars monthly.
ADVERTISEMENT
Article continues below this ad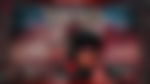 However, these numbers seem too low, as the streamer has many other sources to boost his revenue. The veteran streamer has his own dedicated merch line, exclusive sponsors, and sponsored streams. Other sources estimate his streams to generate nearly a million dollars each year.
ADVERTISEMENT
Article continues below this ad
Doc also earns large sums via donations and premium subscriptions from his fanbase. This leaves him with a great chunk of cash daily, swelling his net worth each day. How much is he truly making? I cannot easily answer this question unless the streamer reveals his actual figures.
Watch this story: Video Game Franchises Returning to Consoles
Trending Stories