Yet Another Leak Solidifies the Arrival of Grand Theft Auto 3, San Andreas, and Vice City Remasters
Published 10/06/2021, 10:25 AM EDT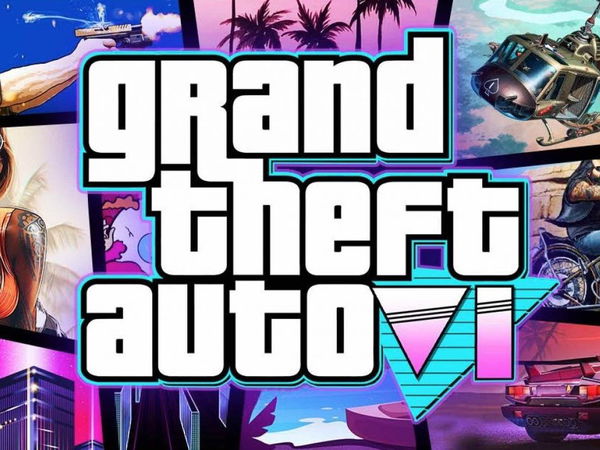 ---
---
Is Rockstar Games secretly working on another GTA title? The community can only speculate about that as the studio continues to roll out content for GTA 5. However, there is another brilliant piece of news making the rounds on the internet that suggests a Grand Theft Auto Remaster collection might come out.
ADVERTISEMENT
Article continues below this ad
This collection reportedly could contain fan-favorite titles like San Andreas, Vice City, and GTA 3. GTA 6 seems like a distant dream, but gamers will at least get the chance to experience nostalgic titles with a proper visual upgrade. GTANet shared a Twitter post that contained new achievements in Rockstar Games Launcher, which hinted at the remastered titles.
ADVERTISEMENT
Article continues below this ad
Rumors strongly point at the remastered collection of Grand Theft Auto
Another insider report, shared by Kotaku also gave out similar information. This report came into the public light nearly 2 months ago. Now, the recent tweets also confirm the suspicions and rumors about the trilogy. Rockstar Games took down classic GTA mods and, doing so, the studio also confirmed that it is working on three remastered titles.
More information from within the community suggests these titles are indeed being worked on secretly. Fans can expect to see a total revamped version of the titles, which might seem heavily moded. These titles will only receive upgrades to their User Interface, Visuals, Graphics, while the core gameplay and mechanics will remain untouched.
Each title carried a special flair of its own, which helped them to establish a connection with the fans. Moreover, it has left an everlasting impression on the community that cannot be forgotten. These remastered collections will be a great way to introduce them to newer audiences, as they will take everyone back to simpler times.
ADVERTISEMENT
Article continues below this ad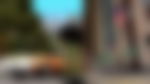 These three titles have played an instrumental role in the franchise's explosion into prominence. GTA 3 kick-started the journey towards an open-world title set in the urban jungle. This was Rockstar's first daring attempt at creating a brand new concept that did not really exist.
ADVERTISEMENT
Article continues below this ad
The studio then followed it with two ground-breaking titles in Vice-City and San Andreas, and they simply catapulted the franchise to unseen heights of success.
Watch this story: Top Selling Game Consoles
Trending Stories