"You Can't Imagine"- CD Projekt Executive Thanks Fans Following Cyberpunk 2077's Stunning Turnaround
Published 11/27/2021, 2:55 PM EST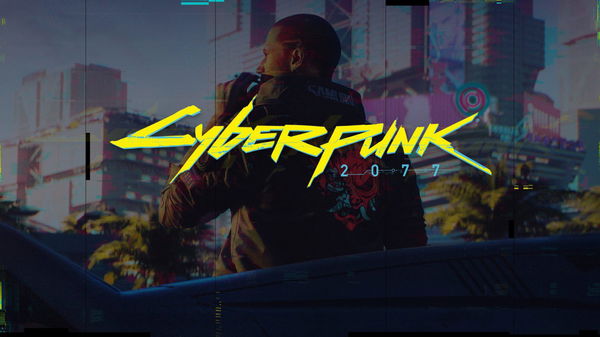 ---
---
The most anticipated release of the last decade ended up being the biggest disappointment. CD Projekt Red found itself in a hole, which was difficult to get out of, but the studio continued to fight. After nearly one year removed from the release of Cyberpunk 2077, CDPR has managed to fix the game. The developers of the title also altered its roadmap to release a multiplayer while trying to get the numerous bugs and glitches out of the game.
ADVERTISEMENT
Article continues below this ad
Cyberpunk has been restored to the glory that it was supposed to have from the get-go. The RPG title features beloved actor, Keanu Reaves, within a futuristic city. And new fans have flooded the Steam reviews with positive reviews for the title, which has humbled a CDPR executive.
ADVERTISEMENT
Article continues below this ad
Cyberpunk 2077 is in its best shape yet
According to recent tweets from CDPR's executive, Paweł Sasko, Cyberpunk is being flooded with good reviews. The new players, who picked up the title after the studio rolled out patches to fix the game throughout 2021, have had amazing an experience. Things have definitely got better for Cyberpunk and CDPR, and it seems like developers can finally shift their focus to develop the multiplayer mode.
Watch this story: The Best Spiderman Games of All Time
ADVERTISEMENT
Article continues below this ad
Where did things go wrong for CDPR?
CDPR poured its heart and soul into creating the futuristic world of 2077. Every single tiny detail of the game was built with great care and sadly failed to live to the expectations. The studio first revealed the project back in 2013, alongside the news of Witcher 3 is in development.
ADVERTISEMENT
Article continues below this ad
This was also CDPR's first-ever project outside the Witcher universe, which also made it extra special. Rarely has the studio ever let the fans down and Cyberpunk seemed like a blockbuster hit. The game still holds up on its own, in terms of delivering an entertaining experience and a vibrant yet mind blogging city for you to explore.
The studio definitely did a great job with the game, but it didn't reflect in the released product. This was the only mistake that CDPR made; they just released a product that clearly needed more time.