"You F*king I**cile! You Absolute Bafoon" – xQc Shocked at MoistCr1TiKaL's Savage Reply to Sneako After the Latter's Latest Shenanigan
Published 03/15/2023, 1:20 PM EDT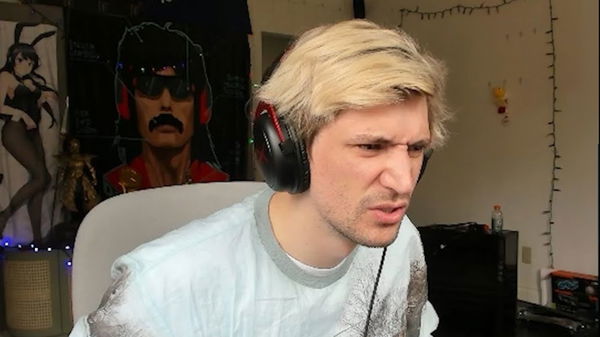 Drama and fights between popular celebrities are something the internet gets to see quite often. But sometimes things tend to get overboard. The parties who are fighting will take every chance that they get to take a dig at each other.
A recent one in this category was the fight that ensued between Sneako and MoistCr1TiKaL. The former was not happy with certain factors regarding Cr1TiKaL and even accused him of being one of the prominent figures who are out to cancel him.
The fight now has reached a position where both were seen showcasing armed equipment at each other through streams. xQc recently reacted to these surprising visuals and was seen quite shocked.
ADVERTISEMENT
Article continues below this ad
xQc reacts to the Sneako Charlie drama that is heating up
xQc is known for his reaction videos. And the latest video that has been posted online was him reacting to the ongoing drama between Sneako and MoistCr1TiKaL. Sneako, in the past, has accused Cr1TiKaL and other prominent streamers like Hasan Piker of propagating his cancelation. These accusations were met with back-and-fro comments between Sneako and Charlie.
Their Twitter battle was going in full swing when Sneako decided to drop yet another dig at Cr1TiKaL. This was around the time of the Streamer Awards, and Sneako was seen taunting Charlie with a gun live on stream. MoistCr1TiKaL was seen reacting to all these shenanigans. According to him, Sneako's fans were coming into his stream, and he welcomed them while taking a slight dig at Sneako.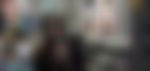 Apparently, this got under Sneako's skin and that's when he pulled out a gun and started dancing around. Cr1TiKaL stated that Sneako even threatened him with armed equipment.
"You want me to watch your clips? Watch my clips, watch my clips," Sneako was seen pointing the mags of his gun towards the camera taunting MoistCr1TiKaL. According to Cr1TiKaL, this was a response from the infamous streamer when he was asked by Cr1TiKaL to watch his stream clips to understand what he said about him.
ADVERTISEMENT
Article continues below this ad
Another reason for asking this was that Charlie could not stream Sneako's content live as it contained some slurs.
Charlie's response to these became viral. He corrected Sneako as he was terming the gun magazines wrong. "You f**king I***ciile! You absolute bafoon," stated Charlie as Sneako termed magazine as clips. The epic reply did not stop there. He pulled out his own gun to show to the camera. To add more spice to all these, Charlie even pulled out a rifle later, taunting Sneako's action.
ADVERTISEMENT
Article continues below this ad
This would surely get under Sneako's skin yet again, considering how he perceives the remarks that MoistCr1TiKaL posts. It seems like this drama will not be over soon.
Watch this Story: Biggest Steamers Who Left Twitch and Switched to YouTube