"You Looking for Your Twitter Board?" – After Elon Musk Suggested That MrBeast Could Be the Next CEO of Twitter, Budding Youtuber Puts Him in a Tricky Situation
Published 12/26/2022, 10:00 AM EST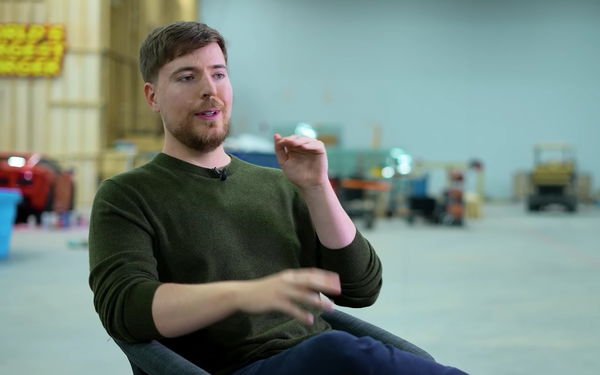 An avid YouTuber asked MrBeast a tricky question, and fans have started making theories. For the past few weeks, Twitter has become the talk of the town after its CEO Elon Musk posted a controversial tweet. He started a poll asking people whether he should step down from the position, adding a yes and no button. And to everyone's surprise, the number of ones in favor outnumbered the other option, starting a controversy. This created a storm on Twitter as users were already unhappy with Musk being the company's CEO. 
Amid the chaos, Musk's Twitter post caught MrBeast's attention, who quickly headed over to it. He dropped a reply asking whether he could run Twitter, and Musk reacted positively. The Tesla CEO said 'it wasn't out of question,' indicating Jimmy to be a possible candidate. Following that, the YouTuber added a bunch of tweets talking about this topic. But one of them took the spotlight as it put MrBeast in a tricky situation. Apparently, a fellow YouTuber posted a clever question to Jimmy's post, something that no one expected. 
ADVERTISEMENT
Article continues below this ad
An avid YouTuber asks MrBeast for an honest answer on his latest Twitter post 
On December 26, 2022, MrBeast uploaded a fresh post on Twitter. He dropped one of the most loved questions – "Who are your favorite YouTubers?" Thousands of fans reacted to this, calling out Jimmy as their favorite man. The others had their list of favorites, penning them down in his comments section. 
ADVERTISEMENT
Article continues below this ad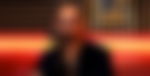 However, one comment grabbed everyone's attention as it connected to a recent controversy. Apparently, MrBeast and Elon Musk shared a fruitful relationship after the company was for sale.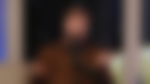 ADVERTISEMENT
Article continues below this ad
Looking at this and Jimmy's recent post, fellow YouTuber Harris Heller asked him, "You looking for you Twitter board?" As of now, the 24-year-old has made no response. After all, it is clear that at this point in time the whole thing is a joke. But for the future, you never know! Do you think MrBeast would make a good CEO? Let us know in the comments.
Edited By: Shibu Immanuel