"You'll See Nobody" – Shroud Joins Several Apex Legends Fans Worried About the New Map
Published 11/11/2021, 7:19 AM EST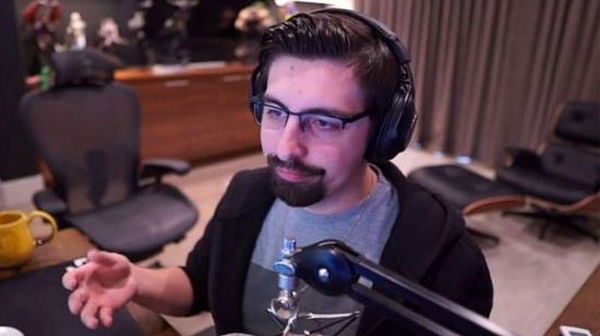 ---
---
Apex Legends' new map is out now, but it may be a matter of concern for some players. The Canadian Esports star "Shroud" who also goes by the name of Michael Grzesiek has some reasonable points. It's not just the streamer but also a lot of other fans who have the same concern over this new map.
ADVERTISEMENT
Article continues below this ad
What actually happened is the new map "Storm Point" is relatively larger than its previous map. In fact, this is the largest map in the Apex Legend till now. So, the devs claim that its bigger size will reduce the problem of being "third-partied".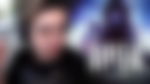 ADVERTISEMENT
Article continues below this ad
But Shroud claims that merely increasing the size of the map won't solve the issue of a third-party. Hence, it's an unavoidable problem, and the players will continue to face this problem as they have been facing it in the past.
For the fans, who are not familiar with the "third-party", it is when two teams are fighting with each other and suddenly a third-team shows up and joins their fight in between or at the end. This is one of the most irritating things across the game and fans are already frustrated about this. Third-party is becoming a serious issue in the game with each passing day.
WATCH THIS STORY – Video Game Franchises returning to console
Shroud: one more concern
This is not the only concern shared by Shroud about this new map. His second concern is about the reduced point of interest across the map. He claims this map has fewer POIs as compared to the previous maps.
ADVERTISEMENT
Article continues below this ad
Eventually, it leads to a lack of movement across the game. And Storm Point features some locations and points which are not accessible by every hero in the game. For example, there are some points that are only accessible by pathfinder using his ability "Q".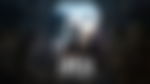 There are many points available throughout the game that are accessible by a specific hero. But the thing is fans must choose their heroes wisely or else it will become very difficult to play on this map. He also shared that if devs don't do something about it, it's only a matter of time that the game will become extremely character-centric.
ADVERTISEMENT
Article continues below this ad
Comment down and let us know about your views on this issue.