"You'll See the First Fruits of This Sooner Than You May Think"- PlayStation President Speaks on Transition Towards Mobile Gaming
Published 06/12/2021, 8:32 AM EDT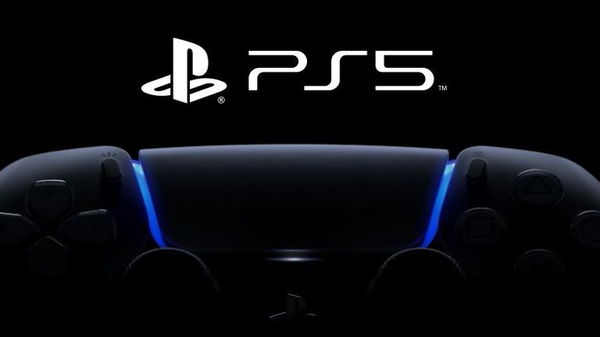 PlayStation has always been a force to be reckoned with when it comes to gaming. Spanning over five generations of consoles, the gaming tycoon has managed to amass a wide variety of PlayStation exclusives. However, according to the company's President, there is still room for growth in the untapped mobile markets.
ADVERTISEMENT
Article continues below this ad
Jim Ryan recently did an interview with Axios Gaming during which he opened up about the prospects of PlayStation games for mobile. He says, "The thinking here is that our IP portfolio is in such a strong state right now, it seems perverse to restrict enjoyment of it to our existing PlayStation community. We are working on a number of models to open up mobile. You'll see the first fruits of this sooner than you might think."
Watch this story: Top Selling Game Consoles
ADVERTISEMENT
Article continues below this ad
PlayStation will compete with all forms of on-screen media
PlayStation being a company focused on entertainment does not restrict its competition to that sector alone. With the advent of the digital age, they must now compete with other forms of on-screen entertainment. This includes movies, streaming platforms, and other forms of media.
To this extent, Ryan added, "We are an entertainment company with a community of more than 100 million gamers with really extraordinary levels of commitment and engagement. I would say unequivocally that we are competing for leisure hours, and that any definition of competition has to extend way beyond the boundaries of what has traditionally been defined as gaming."
ADVERTISEMENT
Article continues below this ad
While PlayStation has not unveiled its detailed plans for the mobile expansion yet, the PS5 has received a lot of attention during its first year. It seems that the company has learned from its mistake with the PS4 which was starved for content at the start of its life cycle. Thus, we are seeing many blockbuster titles on the PS5 already.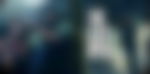 ADVERTISEMENT
Article continues below this ad
In addition to this, PlayStation is working on a cinematic adaptation of The Last of Us. The Ghost of Tsushima movie is also currently in the works. Both titles acquired legendary status on the PS4 thus their cinematic counterparts should be thrilling. What do you think of PlayStations' expansion plan? Let us know in the comments down below.