"You're the Blueprint!" – Valkyrae Stuns Fans With Picture-Perfect Valorant Cosplay
Published 02/18/2022, 12:55 PM EST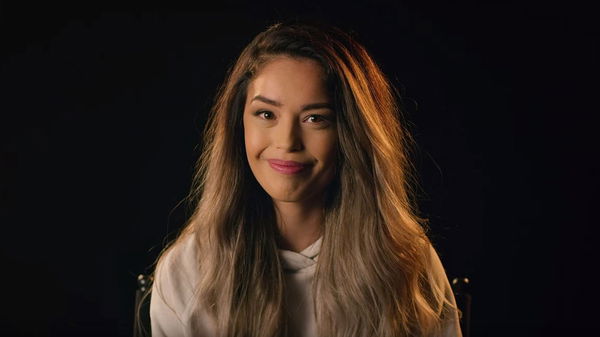 Rachell 'Valkyrae' Hofstetter is one of the most influential content creators in the gaming industry with a massive fanbase. On the other hand, the video game that has taken the internet by storm, challenging heavyweights in recent years, is undoubtedly Riot Games' Valorant.
Now, to give the best of both worlds, Valorant recently patterned up with famous creators, including the 100 Thieves co-owner. Valkyrae, featuring in Stella Chuwu video, donned the stunning look of 'Viper', an agent from Riot's FPS title.
The Queen of YouTube is back with another cosplay, and here's how Twitter reacted to it.
ADVERTISEMENT
Article continues below this ad
Valkyrae X Valorant: YouTuber shows of her mesmerizing 'Viper' cosplay
As a part of VALORANT's agent takeover, one of the most powerful controllers of the game, Viper, was the center of attention last week. Keeping in line with Viper's takeover, the developers partnered with some popular streamers in the Valorant space.
The roster featured some popular names such as 100 Thieves content creator Kyedae alongside professional Valorant player Tyson 'TenZ' Ngo. As well as one of the best cosplay YouTubers, Stella Chuwu, who turned Valkyrae into the toxic controller, i.e. Viper.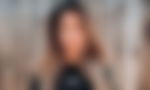 Valkyrae, apart from her variety of gaming streams, also dwells into cosplay, and her fans love it. Now, in the collaboration with Stella Chuwu and Valorant, Rachell leaves a question on everyone's mind: is she the queen of cosplays as well?
The stunning 'Viper' cosplay was adored by the fans as well as other streamers/gamers.
Feel ya! She definitely does not make others nervous by her coolness, kindness and just being incredible herself. Definitely not terrified of her. Definitely not.

— bhavita 💻🤞🏼 (@BhavitaWasTaken) February 17, 2022
Twitter reacts to Stella Chuwu & Rae's Valorant Viper cosplay
Rachell's fans in the Twitter space had various compliments for her, while some suggested Valkyrae inspired them to use the agent in-game.
Additionally, a few individuals even pointed out the accuracy of the cosplay in their reactions.
The second picture exactly describes what viper would be in real life. Perfectly done. Pogchamp

— Rishav Chatterjee (@raj_fps) February 18, 2022
you're the blueprint for viper (even without line-ups), rae!

— bread pan 🍞 (@bweadpan) February 17, 2022
Interestingly, a few fans even had hilarious views to share, as one fan joked about Valkyrae being the real Viper.
ADVERTISEMENT
Article continues below this ad
Sheesh! Rae as Viper in the new live action film coming to Netflix

— James Ju (@MonkeySwing_) February 17, 2022
ADVERTISEMENT
Article continues below this ad
With Twitter sharing high praises for Valkyrae's incredible Viper cosplay, what are your thoughts on it? Let us know in the comments down below.
Watch this Story: Ranking The Highest-Selling Nintendo 3DS Games Of All-Time