YouTube Investigator Reveals Shocking Details on Why xQc Can't Talk "About the Divorce" With Adept on Twitch
Published 01/25/2023, 3:51 PM EST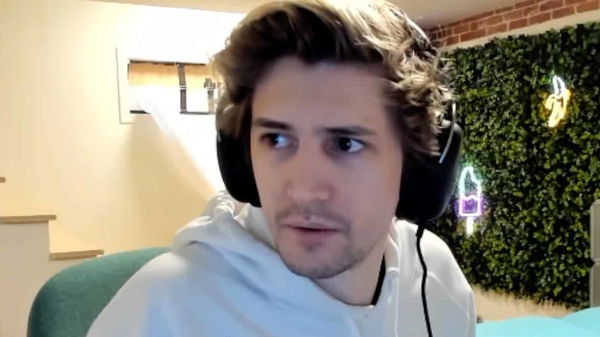 A YouTube investigator who is currently looking into the divorce case of popular Twitch streamer xQc and his former wife Adept has revealed some really shocking facts about the case. The case has been making headlines in the gaming community, as xQc, whose real name is Félix Lengyel, is one of the most popular streamers on Twitch with over 11.51 million followers.
There is also the reason why there is a lot of drama surrounding the divorce as xQc fans want to know more about the case. However, very little is getting surfaced online as of now, because of a really crucial reason.
Why is the xQc and Adept divorce case not making waves in the Twitch community as of now?
ADVERTISEMENT
Article continues below this ad
According to Henry, the petitioner in the case has requested that the court grant certain permanent injunctions against xQc; which would prohibit him from taking any steps to talk, harass, threaten, or otherwise intimidate the petitioner or discuss the litigation on any social network or profile. This is including but is not limited to his Twitch stream or YouTube account.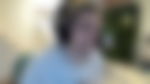 This request raises some questions about why the petitioner would want to silence xQc from discussing the divorce on his platforms. As Henry pointed out, it is not uncommon for people to talk about their divorces publicly. So it is curious as to why the petitioner in this case would want to prohibit xQc from doing so.
What does this mean?
He further explained what Adept basically asked xQc to follow, "So basically, let's get divorced and I don't want you talking about the divorce on your Twitch. I don't want you talking about it on your YouTube."
Henry then said, "Now you would think like, well, why would you not want him to talk about the divorce on his Twitter, YouTube? Why would that be you know me? I talk to you all about my divorce pretty much all the time. But it's a very specific reason you would want to silence him for not talking about the divorce on his platforms, or directing any followers on any social network platforms to use harassing language to communicate with other party threatened party or take unlawful action against the party."
ADVERTISEMENT
Article continues below this ad
It is also worth noting that the request for injunctions is a common legal strategy in divorce cases; as it allows one party to seek protection from the other party's actions during the legal proceedings.
As the case continues to unfold, it will be interesting to see how the court responds to the petitioner's request. It would also be interesting to see how it could potentially impact xQc's ability to use his social media platforms. In the meantime, Henry Resilient's investigation provides an in-depth look into the legal proceedings. And the reasons behind the petitioner's request.
ADVERTISEMENT
Article continues below this ad
WATCH THIS STORY: Top 10 eSports Teams in 2023
What do you think about this? Let us know in the comments below.
Edited By: Vineet Nandwana