YouTube Millionaire MrBeast Wins Over the Internet With a Hilarious Reply to Markiplier's Former Editor
Published 08/20/2022, 10:24 AM EDT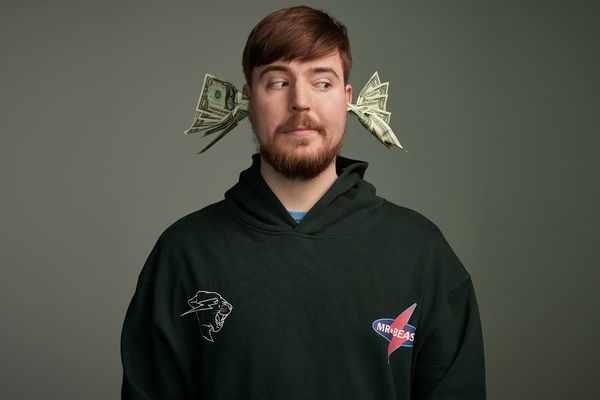 MrBeast is one of the most popular creators and has established his dominance on YouTube. Not to mention, Jimmy Donaldson, built a massive empire owing to his years of hard work and love for the platform. Also, Jimmy shocked the entire internet by crossing the 100 million subscribers count on YouTube.
ADVERTISEMENT
Article continues below this ad
Indeed, it's a monumental achievement for any creator to build such a massive fanbase. MrBeast has undoubtedly become an iconic name in the community. Interestingly, Jimmy's immense popularity might have become trouble for himself and other fellow creators. Recently, Jimmy's reply to Markiplier's former editor has taken all over the internet. Continue reading to find out how MrBeast's popularity caused trouble for the creator.
ADVERTISEMENT
Article continues below this ad
YouTube Ace MrBeast humorously replies to Markiplier's former editor
Ethan Mark Nestor-Darling, known online as CrankGameplays, is an American online producer, entertainer, YouTuber, and former editor for Markiplier. Ethan is also famous for the entertaining content that he uploads on his channel, named CrankGameplays. Since Jimmy has become the second individual creator to receive the Red Diamond Play Button, his popularity skyrocketed.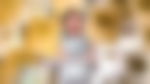 Not to mention, Jimmy outshined fellow YouTube creators by having the highest net worth, around $54 million back in 2021. Moreover, MrBeast has a friendly relationship with other fellow creators. In addition to that, he is also known for his humble and kind nature in the community.
Several fans love that Jimmy organizes many charity events to help people in need. After crossing 100 million subscribers, Jimmy has become the talk of the town. Owing to MrBeast's enormous popularity, several fake MrBeast accounts on Twitter have been created. Whereas, some fans are uploading Jimmy's photo as their profile picture to support MrBeast's remarkable achievement.
Indeed, seeing so many MrBeast's fake accounts are triggering other internet celebrities as well. Ethan Mark Nestor-Darling, better know as CrankGameplays, opened up about this situation on Twitter. His tweet read, "I want to ban every user with a Mr. Beast icon from my comments section."
ADVERTISEMENT
Article continues below this ad
Interestingly, MrBeast himself replied to Ethan's tweet and took away the internet with his humor. He said, "Can I still comment? 🥺👉🏻👈🏻." Naturally, several fans were surprised by Jimmy's humor. Although Jimmy's humor really put a smile on everyone's face, Ethan's anger at fake MrBeast's account was also acceptable.
ADVERTISEMENT
Article continues below this ad
WATCH THIS STORY: Ranking YouTube Superstar MrBeast's most watched videos of all time
Do you also come across fake MrBeast's account on social media? Let us know in the comments down below.