YouTuber MrBeast Demolishes Twitch Streamer in Chess PogChamps 4
Published 09/13/2021, 3:41 PM EDT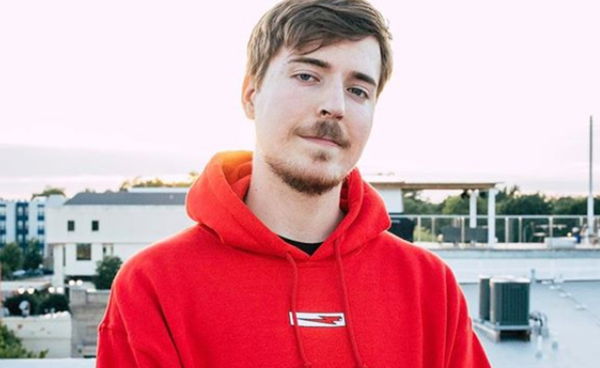 ---
---
YouTuber turned philanthropist MrBeast battled it out with Genshin Impact streamer Tectone in PogChamps 4 recently, with the consolation bracket semifinals witnessing the YouTuber up against the Twitch Streamer; the YouTuber showed no mercy.
ADVERTISEMENT
Article continues below this ad
PogChamps 4 is a chess tournament that has had multiple celebrities participating in its events across the four tournaments, from xQc to Pokimane and Ludwig. The events have had star-studded lineups all around. This time, it was popular YouTuber MrBeast entering the completion, with his alter ego Jimmy Donaldson, who's a fine chess player.
ADVERTISEMENT
Article continues below this ad
MrBeast and his quest through PogChamps
Tectone "a goddamn gladiator" according to himself, was a little too overconfident before his match-up against the YouTuber. The Genshin Impact player went as far as saying, "the damage I'm going to inflict to you is going to be irreparable. We're going to change your name from MrBeast to the 'Victim'." But little did Tectone know what he was in for.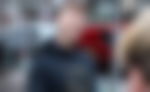 In the group stages, both MrBeast and Tectone placed third in their respective groups A and C. Since only the top two from each group qualify for the championship bracket, the pair found themselves in the consolation brackets where both beat their first opponents to face each other in the semis.
The downfall of Tectone
ADVERTISEMENT
Article continues below this ad
The game started off in a balanced way, with both having the advantage at different stages of the game. While Tectone had a lot to say during the match, MrBeast remained calm and collected, calculating every move and strategically countering it. The Twitch streamer didn't refrain from any trash talk; even calling MrBeast "a washed-up has-been."
As the game progressed, Tectone soon came to his senses after realizing the Queen he took from MrBeast was, in fact, a set-up. The YouTuber didn't take long to put an end to Tectone's misery while the latter laughed off to the masterclass he was witnessing.
Tectone gracefully accepted his defeat after the match ended and applauded his opponent for his brilliance, calling him "the better man".
ADVERTISEMENT
Article continues below this ad
MrBeast won the match in a 2.0 – 0.0 fashion and played fellow Spanish YouTube star Rubius in the finals, eventually winning the series with a 2.0 – 1.0 score. As for the Championship bracket, Dutch YouTuber Fundy won the tournament after beating Crokeyz in the final.
Watch this Story: The Worst to Buy Properties In GTA 5 Online
Trending Stories