Zelda Remaster? Kid Icarus? Four Games Which Nintendo and Bandai Namco Could Be Mysteriously Making
Published 04/14/2022, 11:00 AM EDT

Follow Us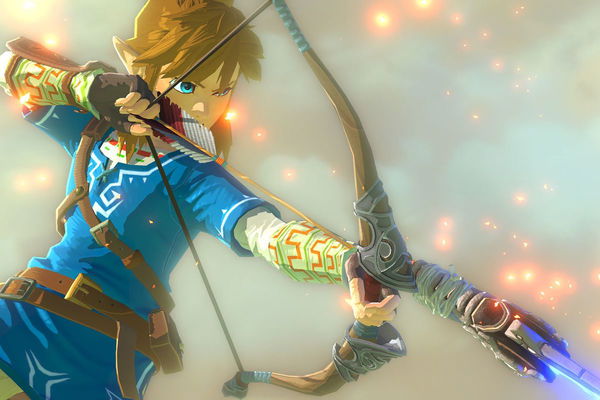 Elden Ring's publisher Bandai Namco seems to be working with Mario maker Nintendo, according to newly discovered job listings. Furthermore, it appears to be a 3D remaster of an old title.
Since it's not exactly revealed what game Bandai Namco will redo, there are tons of options to make key speculations about. In fact, Nintendo's vast catalog features some really interesting titles that it will want to re-release with better visuals.
Kid Icarus: Uprising, Zelda, or Metroid: Prime? Which Nintendo game will receive a 3D remaster?
ADVERTISEMENT
Article continues below this ad
Recently there were several roles spotted on Bandai Namco's Japanese recruitment page. Going by that, it seems like Nintendo has commissioned the Elden Ring publisher to offer a new look to one of its old gems.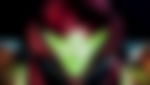 Speaking of the roles, then there's the position of 3D Action Game Designer. It requires someone who will act as a planner and developer for a 3D action project commissioned by Nintendo. The second role is of 3D Action Game Background Artist.
The third job role is something that may provide some clues in terms of what this remastered game could be. The position is for the 3D action game background HD remaster. It requires the selected individual to work on remastering deformed 3D backgrounds. Now that may help in making some believable speculations about the mystery Nintendo game coming in the future as a remaster.
When it comes to titles that have such vibes as mentioned above, then there are names like Kid Icarus: Uprising from 2012. But then there's no actual proof of it so the chosen game could be anything else.
Metroid: Prime is another good option for a 3D remaster and it's already rumored to have a refreshed version. But Nintendo is believed to be working with Retro studio for this game already. So it doesn't make any sense for Bandai Namco joining up on this project.
Apart from Kid Icarus: Uprising, another option could be Starfox. Bringing it in a new fashion for the current generation of players will be quite interesting. Simply because there's been no news on the series for a long time now.
ADVERTISEMENT
Article continues below this ad
Lastly, one more shot could be a past Zelda title like The Wind Waker that might be used for a remastered launch. If that happens, then fans of the franchise will surely rejoice as they are waiting for The Legend of Zelda: Breath of the Wild 2.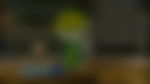 However, so far, there's no official announcement on this matter from Nintendo itself. Hence, one can only guess about the potential game that will eventually arrive with an enhanced graphical appearance.
ADVERTISEMENT
Article continues below this ad
What are your thoughts on this news? Also, share your own predictions for the remaster title. Let us know in the comments.
WATCH THIS STORY: Ranking The Highest Selling Nintendo Games of All-Time
Edited By: Pritam Priyedarshi