Zelda: Tears of the Kingdom: New Duplication Glitch Surfaces After Surviving 1.1.2 Patch Update
Published 05/29/2023, 12:10 PM EDT

Follow Us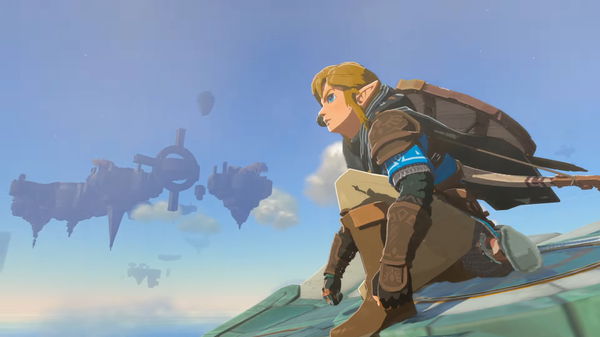 A patch for The Legend of Zelda: Tears of the Kingdom was recently released. Version 1.1.2 was released on Thursday, specifically aimed at addressing various glitches within the popular Nintendo Switch game. While the patch primarily focuses on minor bug fixes, players who quickly updated their copies of the game noticed a significant change; several item duplication glitches no longer function.
America's Favorite Video Today
The patching of these glitches ensures a fair and balanced playing field, but the players couldn't care about it. According to them, games are supposed to be fun. And restricting the player from exploiting a glitch is a poor choice by the developers. That is why it didn't take them too long to pull out even more exploitable glitches. 
Zelda: Tears of the Kingdom has a new duplication glitch that works post-1.1.2 patch
ADVERTISEMENT
Article continues below this ad
Before the release of version 1.1.2, resourceful players had discovered various techniques to duplicate items in The Legend of Zelda: Tears of the Kingdom. These methods involved utilizing quick inventory switching, the game's paraglider, and shield hopping, allowing players to duplicate even precious and rare items like diamonds.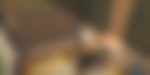 But after the new patch ironed out all these exploits, gamers have found new ways to get what they want. If you are one of the players who want things to be back to how they were and duplicate your load out as much as you want, all you need to do is follow these steps: 
Step 1:

 Get your house and unlock the weapon display room

Step 2:

Get a Zonai Shock emitter

Step 3:

Place the Shock emitter right behind a weapon stand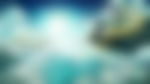 Two Overpowering Glitches in Zelda: Tears of the Kingdom Have Successfully Dodged the Latest Update
Step 4:

Turn on the shock emitter and choose the weapon you want to duplicate.

Step 5:

Then approach the stand and try your best to put the weapon on display the moment you are about to get shocked. If your timing is right, you will receive a copy of your selected weapon. This method can be repeated as many times as you want. It only costs battery charges and a little portion of health due to the shock. 
1.1.2 patch notes for TOTK
The latest patch has introduced a lot of changes besides the infamous duplication glitch fix. The patch notes for the last update are below.
ADVERTISEMENT
Article continues below this ad
Audio Bug Fixes
Providing feedback will help us make your experience better.
Enjoyed Your Read? Let us know how likely you are to recommend EssentiallySports to your friends!
Version 1.1.2 of The Legend of Zelda: Tears of the Kingdom brings a crucial fix that resolves excessively high volume under specific circumstances.
Additional Fixes
ADVERTISEMENT
Article continues below this ad
Crucial fix for a main quest called "Camera Work in the Depths." Previously, players encountered an issue that prevented them from progressing beyond a specific point in this quest.

Several issues have been addressed to improve the gameplay experience.
Watch this Story: Best addition to Nintendo's Exclusive Million Seller Club in 2022