Popular YouTuber Channels His Inner MrBeast With an Insane $45,600 Squid Game Challenge
Published 05/19/2022, 8:25 AM EDT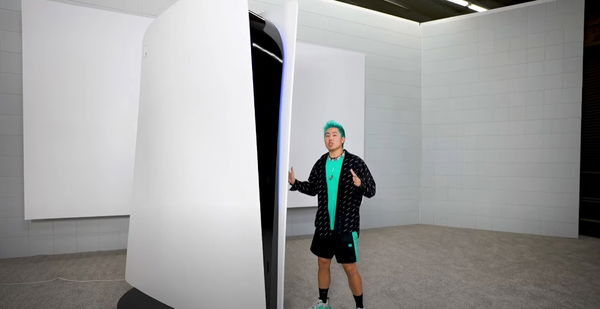 A YouTuber named ZHC has recreated one of the most viral YouTube videos from 2021. The video was released last night and already has half a million views. Even though it is a re-creation, ZHC has added his spice, making it much more interesting than the previous one. Zachary Hsieh released a parody of the popular series Squid Games last night.
Zachary is a 21-year-old American Youtuber, having over 24 million subscribers on his channel. He is known for his comical drawings and expensive giveaways. From gifting customized MacBooks to sketching some of the most loved characters in minutes, this man has done it all. But let's not get much into detail, as his last night's video release has shaken a majority.
ZHC'S Squid Game parody is the new talk of the town!
ADVERTISEMENT
Article continues below this ad
YouTube star MrBeast released a parody of the Squid Games five months back, breaking most of the records. The video bagged over 250 million-plus views and finished first in the most-watched videos under the 24-hours.
Looking at that, his dear friend ZHC created another parody of the same. But here's the catch. Beast focused on creating multiple levels, as seen in the original K-Drama, whereas Zachary made the world's Largest Squid Game Honeycomb Candy Challenge! 
The video featured 20 contestants with different levels of challenges, but carving out shapes stood as the prime one. Zachary provided each player with a needle and lighter and a time limit of ten minutes. After every level, a few players got eliminated, with the others moving on to the next round. The cookies kept getting bigger until the final round, where they turned into the largest honeycomb cookies ever to be made. 
WATCH THIS STORY: MrBeast Spends Nearly $10,000 to Buy the Most Insane Things From Amazon
Overall, it was a very interesting competition, with the winner getting $45,600. 
ADVERTISEMENT
Article continues below this ad
ZHC and his love for drawings!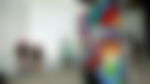 Apart from making such amazing videos, Zachary focuses on art. He is popularly known for drawing comical versions of some of the most loved characters in the world. At times, he challenges himself to sketch things just out of names or lines. Sounds interesting, right? 
ADVERTISEMENT
Article continues below this ad
What do you think about this? Let us know in the comments section.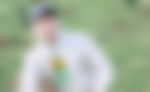 Edited By: Pritam Priyedarshi