Cyberpunk 2077: Modders Fix The Entire Game
Published 08/22/2021, 6:24 AM EDT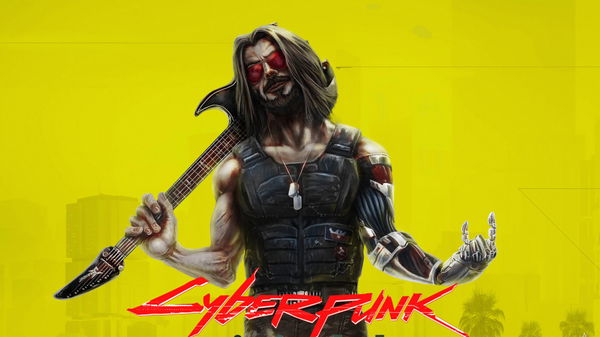 ---
---
Cyberpunk 2077 is almost nine months old, and it had a rough launch, riddled with all the issues and bugs. This includes crashers, teleporting law, and epilepsy triggers. Despite all the efforts by CD Projekt RED, the game still has some very annoying issues currently. Other than some minor patches, CD Projekt has been quiet on this matter for a long time now. A Reddit user named Scissors123454321 has responded to this silence with a Cyberpunk Mega mod. He was able to fix several problems in the game.
ADVERTISEMENT
Article continues below this ad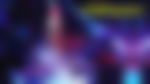 According to Scissors, the Mega mod majorly focuses on those areas and parts of Cyberpunk 2077 which "aren't necessarily broken, but just unbalanced." Scissor also highlighted the point that the Mega mod should work fine with the brand new patch. However, the major headline is the removal of Scaling. The removal is Scaling is a significant change in the game as it fixed tons of issues with the base game.
ADVERTISEMENT
Article continues below this ad
WATCH THIS STORY: BEST ANIMAL CROSSING: NEW HORIZONS MODS THAT A PC VERSION COULDVE HAD
Cyberpunk 2077 sees a surprise fix
With no Scaling, the Sidekick will actually be quite useful in the game now and there will be more and more consistent gameplay. Removing the Scaling also means that the Modder was able to implement enemy armor.
ADVERTISEMENT
Article continues below this ad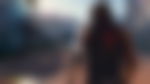 Scissor said, "The game can't account for whether you know you can get a full set of legendary armor and armor mods before your first gig, or whether you are still running around with Yorinubu's clothing and pistol at level 20. The reason why there is so many big damage bonuses in the game like +100 percent meelee damage here,+25 percent ranged damage there, is because these upgrades are all supposed to get washed out as you level up and the enemies just get more HP and damage."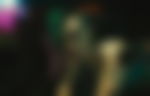 ADVERTISEMENT
Article continues below this ad
"Hence the reason why these big bonuses had to be brought down. The end result is that the immediate bonus of a stat-increasing effect won't feel as powerful, but by the end of the game it'll feel the same." he added.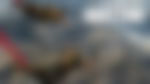 Trending Stories