Fans Go Wild as the Last of Us Lead Actor Comes Out as a "Confirmed Flames Fan"
Published 03/08/2023, 12:40 PM EST

Follow Us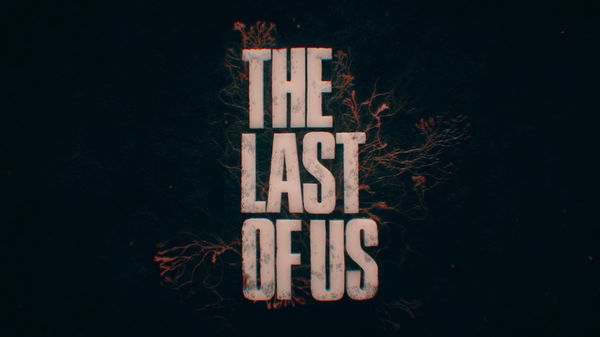 HBO Max's The Last of Us show, based on Naughty Dog's studios' magnum opus gamings series with the same name, has garnered highly positive reviews and acclaim from all over the world. The show has already gained the status of being one of the "best" shows to come out this year. 
Initially, the show had a lot of concern from the fanbase. The long-time fans and loyal admirers of the series were very protective of the IP, fearing that adapting the story into a new format won't be successful. However, from the very first episode, the direction and the cast's performance blew everyone's mind. 
The Last of Us lead cast member reveals to be a Calgary Flames fanatic
ADVERTISEMENT
Article continues below this ad
The fans were left in amazement once again by the cast of The Last of Us as one of the main actors from the cast, shows his support for the Calgary Flames. On Twitter, the actor and the team's official social media page's interaction has left the followers of both the show and the sports surprised. 
Gabriel Luna is the actor who plays the character of Joel's brother Tommy or Uncle Tommy in the show. He made his debut in episode 6 and his performance on screen made him a fan favorite. On March 7, Luna wrote on Twitter, "What a pass by Huberdeau!!! Great goal by Toffoli in the dying moments of the game! Wow!!!" giving a nod to the recent game. 
ADVERTISEMENT
Article continues below this ad
Flames' Twitter team replied to him saying, "Uncle Tommy = Confirmed NHLFlames fan," sharing a short video featuring some highlights from the recently wrapped game. Gabriel agreed to what they said, confirming he indeed is a loyal fan of the Calgary Flames in American Ice Hockey. 
Currently, the show is on the verge of wrapping up its initial broadcast. The upcoming episode 9 will be the last episode of the first season. However, a second season has also been green-lit that will follow the second game's story, which will mostly focus on Ellie's story and introduce some new lead characters.
ADVERTISEMENT
Article continues below this ad
WATCH THIS STORY: Top 10 changes in the Last of Us Remake
Do you think the Last of Us show will be able to hold on to the expectations till the end? Also, were you shocked as well to find out about Gabriel Luna's love for Calgary Flames? Let us know in the comments below!