Can Scump Pull a Shroud By Leaving COD?
Published 08/26/2020, 8:31 AM EDT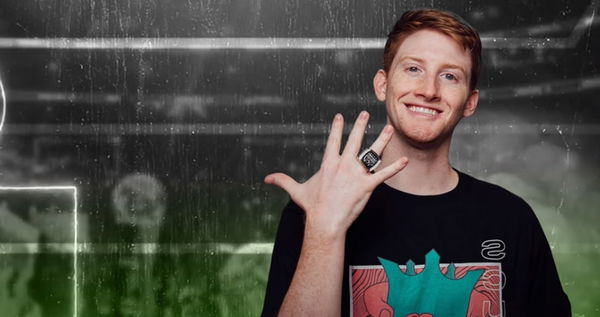 Seth 'Scump' Abner, popularly known as 'The King' of Call Of Duty, has been a point of discussion lately. Previously a player for Optic gaming LA; Scump has enthralled the COD community with his skills.
He earned this moniker after notching 28 Championship titles under his belt. He is possibly the greatest Call Of Duty pro in the esports scene.
Scump now plays for Chicago Huntsmen who are currently 4th seed in the League. Chicago has qualified for the Championship Weekend which kicks off on August 29th.
ADVERTISEMENT
Article continues below this ad
Will Scump lift his 29th?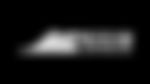 But now there are bigger questions in regards to The King's career. What is more benefitting as a career: a professional gamer or a full-time streamer?
Now while Scump has earned a lot playing and winning tournaments, some believe he could have earned a lot more if he were just streaming.
Jack 'CouRage' Dunlop is one of Scump's former teammates. Currently featuring on the 100 Thieves roster, he believes Scump has lost millions.
The figure is actually not exaggerated. Take a look at Shroud; the 'Aim God' left professional CS: GO in 2018. He had already earned a lot from tournaments playing for Cloud9. But that will never compare to what Shroud has earned from streaming.
From Mixer alone, he earned a staggering $10 million before it closed down. On Twitch he has over 7.8 million followers. His YouTube channel, on the other hand, has approximately 6.5 million subscribers. Altogether, Shroud's net worth currently stands at $15 million.
Why did Shroud leave the professional scene? Now you know.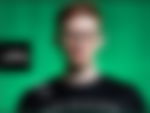 Admittedly, Scump has what it takes to achieve the same. People who have seen the man rise will always hail him as the best COD pro. Scump does not take his YouTube too seriously. Yet he has over 2.5 million subscribers.
Nonetheless, Scump cannot be seen reading his chat or donations all that much since he has dedicated an extremely long time to the pro scene.
ADVERTISEMENT
Article continues below this ad
Matthew 'Nadeshot' Haag is Scump's long-time friend. The CEO of 100 Thieves also believes Seth would be more successful as a streamer alone. In his argument, anybody would love to see the all-time great plow over public matches.
He also mentions the Fortnite wave that lifted a lot of streamers. Had Scump been aboard it, things would have been much different claims Nadeshot.
Yes, streaming is not competitive. Furthermore, it lacks the adrenaline rush. And a player like Scump in all probability is addicted to it.
ADVERTISEMENT
Article continues below this ad
Nonetheless, when business discussions happen, the staggering millions are worth a look. Is Scump looking? We don't know. Would he change his mind and start streaming full time? The answer to this could probably be swayed by the results of the Championship Weekend.
Whatever be Scump's future, 'The King' will have his kingdom to back him up.