Top Games Which Could Be Made For PS5
Published 09/13/2020, 12:44 PM EDT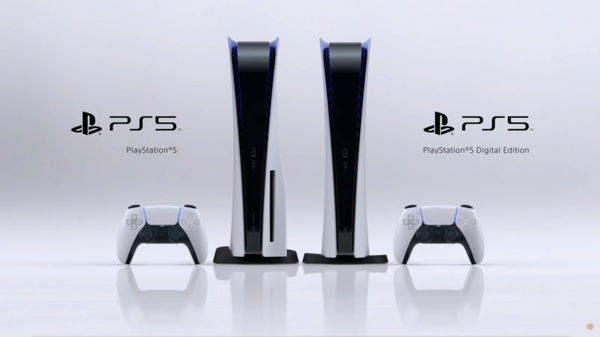 ---
---
Sony and Microsoft are stuck in a resolute conflict for supremacy over the next generational gaming. Both Xbox Series X and PS5 have outstanding features.
ADVERTISEMENT
Article continues below this ad
While Microsoft has already played its hand, Sony is patiently waiting for the big reveal. The introduction of Xbox Series S was quite an ace from Microsoft. However, this has not sparked any quick-fire retaliation from Sony.
They have promised that PlayStation 5 will be the best next-gen experience. With their specifications and features, players wonder what the price would be.
ADVERTISEMENT
Article continues below this ad
Top 10 Unannounced Dream PS5 Games:

10. Jak IV
9. Sly Cooper Reboot
8. Final Fantasy XVI
7. God of War Part II
6. Uncharted 5
5. Persona 6
4. Silent Hill Reboot
3. The Last of Us: Part III
2. Shadow Hearts: Remastered Collection
1. Final Fantasy IX Remake

— The Realist @ Persona 5 Royal (@elementrealism) September 12, 2020
Regardless, with the turn of 2020, the gaming industry will get into a new era of realism. One which transforms the very essence of video games and reality. For PlayStation fans, this would be a throwback moment for all the OG games that paved the way.
The games that need a remastered version
For instance, a game like God Of War or even Final Fantasy these have significant value to players associated with the console over decades.
Similarly, Ratchet and Clank, Gran Turismo – games of the past are also coming to PS5. PlayStation is maintaining a healthy continuity with their fan base.
There are numerous players who imagine playing God Of War II on PS5. Sony has maintained a healthy relationship with popular culture, with exclusive games like these. Spider-Man is another game that fits the same description. 
Read: Fortnite Chapter 2 Season 4 : Tricks That are Definitely Worth Trying
Games which could be made for PS5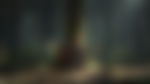 The Last Of Us III – Anyone who played the first game ended up having second thoughts about the second game. The Last Of Us Part 2 did not do too well with loyal fans. No doubt, the graphics were immensely satisfying, but the story was not. Players are desperately waiting for a third part, and what if it comes out on PS5?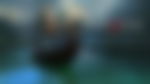 God of War Part II – The game was one of the best in PS4, and it deserves a second version. The story became immensely popular with fans. Kratos is a character for whom gamers have sentimental value. Perhaps the next big announcement for Sony would be to include God Of War Part II in PS5 games list.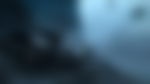 Silent Hill- While this is one that is creating a lot of hype on Twitter. Recently, rumors reported that Silent Hill might be there with PS5. While most experts claim that a fan account is stirring up all the chaos, it has been a while since the world had a new Silent Hill game. 
ADVERTISEMENT
Article continues below this ad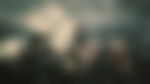 Final Fantasy – This is yet another franchise which the community wants to see in the next era. Whether it is the remaking of Final Fantasy IX or Final Fantasy XVI, fans have been looking forward to this. The action seen in Final Fantasy games would fall in line with the next-generational graphics in PS5. Rumors have it that Sony is keeping it under wraps for now. However, there is no conclusive proof. Fans expect that the game would be revealed soon.
ADVERTISEMENT
Article continues below this ad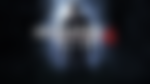 Uncharted – Uncharted 5 is another dream for PlayStation 5. It has been almost three years without a new game for this franchise. The rumors have been rampant, but with no actual proof. A new game or a remastered version would do brilliantly on PS5.
Trending Stories